Two music videos for award-winning UK Jazz band Sons of Kemet from their 2015 album "Lest We Forget What We Came Here To Do". Enjoy!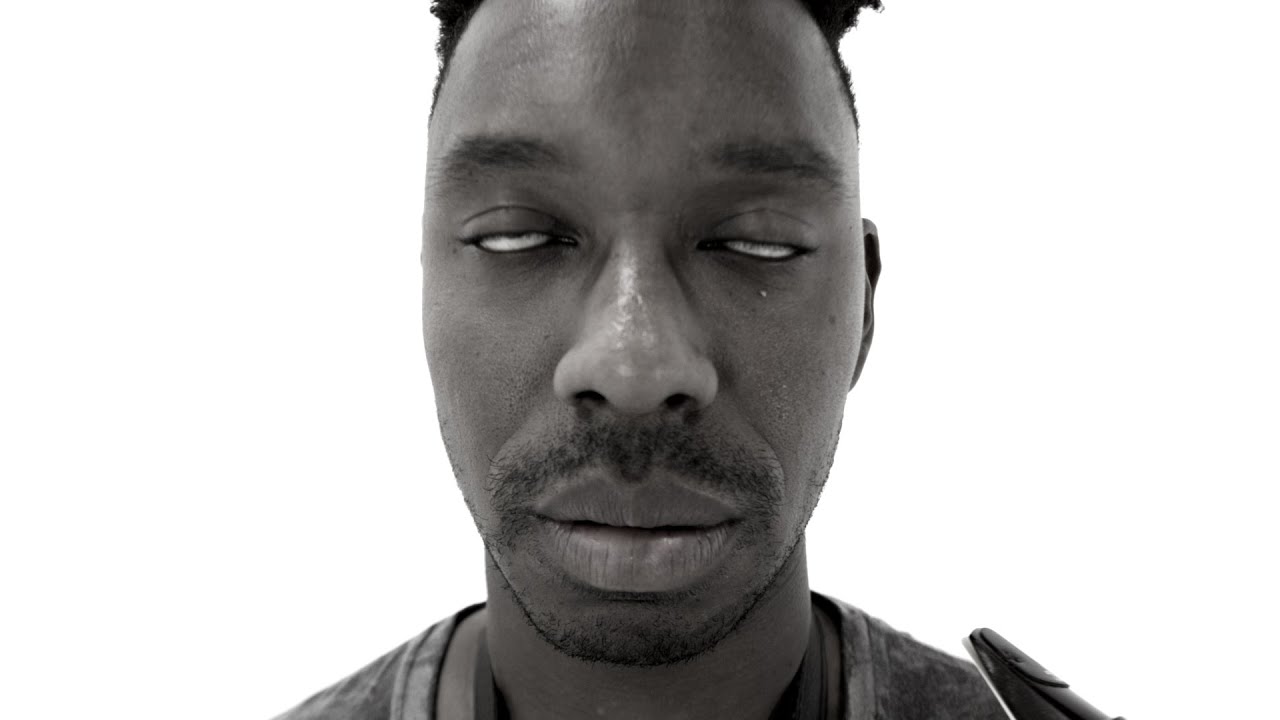 Sons Of Kemet are born of many vital elements – including a name that nods to ancient Egyptian culture, and a line-up that comprises some of the most progressive 21st-century talents in British jazz and beyond. Band-leader, composer and sax and clarinet don Shabaka Hutchings (himself named after a Nubian pharaoh-philosopher) brings together his fiery vision alongside London-based bandmates Tom Skinner and Seb Rochford (forming a dynamo duo on drums here) and latest addition Theon Cross (taking over from Oren Marshall on tuba).

These collaborative players have previously won major praise in celebrated acts such as Polar Bear, Hello Skinny, Melt Yourself Down, Mulatu Astatke and the Heliocentrics, and Sun Ra's Arkestra. Yet there's still nothing quite like the 'supergroup' sound of Sons Of Kemet: eloquent, fierce, explosively funky – and thrillingly out-there.
In The Castle Of My Skin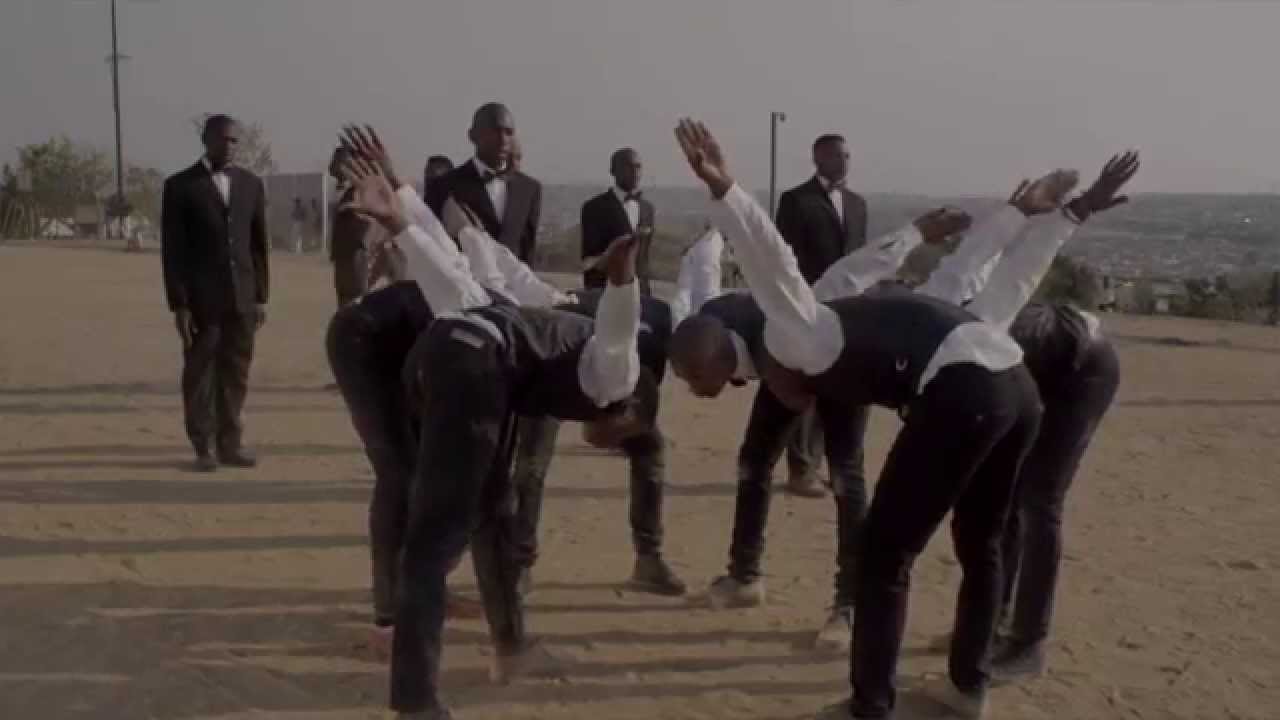 When Jazz meets Pantsula!
Directed by Lebogang Rasethaba
SHABAKA HUTSHINGS – saxophone, clarinet
THEON CROSS – tuba
TOM SKINNER – drums
SEB ROCHFORD – drums
"Two years ago, Son's of Kemet were already blowing live audiences away and fascinating listeners on record – they do it even better now."
– The Guardian