Staff Benda Bilili… Voilà un groupe à qui j'ai consacré beaucoup de temps et d'énergie sur le blog KoToNTeeJ il y a une dizaine d'années… et je pensais qu'il avait définitivement sombré, après un début de carrière fulgurant, puis une descente dans l'oubli, la scission des membres etc.
Un article du Monde vient de paraitre, qui raconte leurs nouveaux espoirs, entre musique et procès… après reformation du groupe.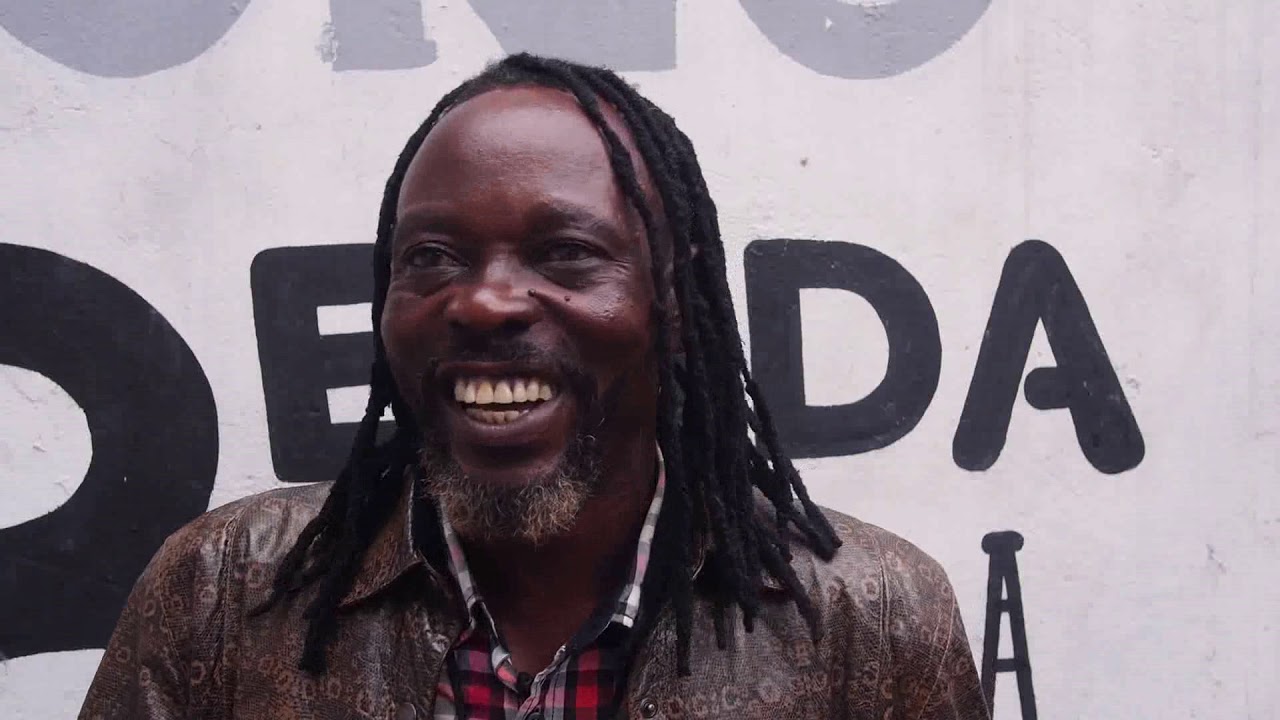 ---
Par où commencer ?
Courant 2013, quelques mois après la sortie de leur deuxième album, certains membres quittent le groupe, et vont fonder une formation dissidente – Staff Mbongwana International. Déjà, la situation globale est tendue… séparation d'avec le label principal, tournée annulée… imbroglio juridique et financier… (autres liens de janvier 2013 : ici et ici).
Manager un groupe de musiciens, dans les arcanes de l'industrie musicale est déjà à la base un territoire miné… Quand en plus, ils viennent du Congo, sont handicapés, ont une trajectoire fulgurante et un succès planétaire, les appétits s'aiguisent rapidement pour se nourrir grassement "sur la bête". J'avais publié ceci à l'époque :
What's happening here, the takeover of a band, by someone outside of the business in this case, motivated by greed and working on potential jealousy between the natural leaders and other members with less impact in the creative process and direction, is something I've seen many times. Blaming others in the process for their lack of proper management or business acumen is usual behavior too… (even if I know that some WorldMusic labels/agencies tend to be not as clean as they say and want us to believe…).
This is so sad… but unfortunately not surprising…

"The collapse of Staff Benda Bilili"
et aussi dans un article du Guardian :
So Staff Benda Bilili, at least as we have known and loved them for the past few years, are no more. The tragedy is that this story follows a tortured template established long ago – one that feels all too familiar to me, as someone with 25 years' experience of working in this area, including a six-year spell managing the Tuareg band Tinariwen. Bands arrive from Africa with high hopes of Western showbiz. They see success in the applause of their audiences, but the dreamed-of financial rewards remain out of reach as unavoidable costs eat them away. Suspicion grows, partners are blamed, friendships turn sour and the dull and bitter reality dawns: Europe won't make you fabulously rich, it just might, if you're lucky, allow you to make a living from your music.

"Staff Benda Bilili: where did it all go so wrong?"
Je peux vous confirmer que tout ceci est malheureusement trop vrai, et n'arrive pas seulement qu'aux artistes africains… Je pourrais vous raconter des histoires à dormir debout…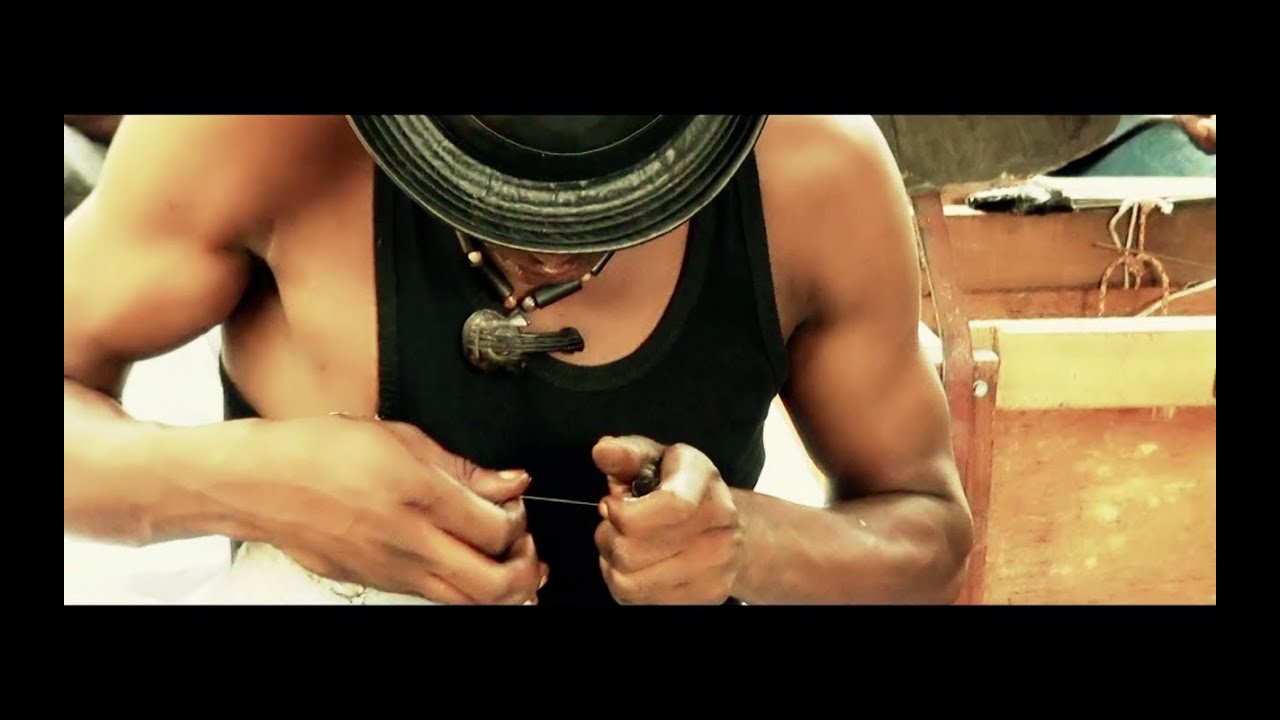 ---
La genèse de Staff Benda Bilili
C'est via le film-documentaire "Benda Bilili" de Renaud Barret et Florent de la Tullaye, que j'ai découvert le groupe.
Le film raconte la "genèse" de Staff Benda Bilili avec quelques vraies leçons de vie… d'espoir, de courage et de volonté farouche, pour passer des rues de Kinshasa la belle (devenue "Kin la poubelle", comme on peut le lire sur de nombreux blogs congolais), ravagée par des années d'errance politique, la guerre et les difficultés "classiques" de l'Afrique délaissée… à la lumière, celle des projecteurs de toutes les scènes où ils se sont produits.
J'ai eu la grande chance, en tant que blogueur "musiques du monde", d'être invité à assister à la projection presse et de les voir en session "acoustique" sur Paris.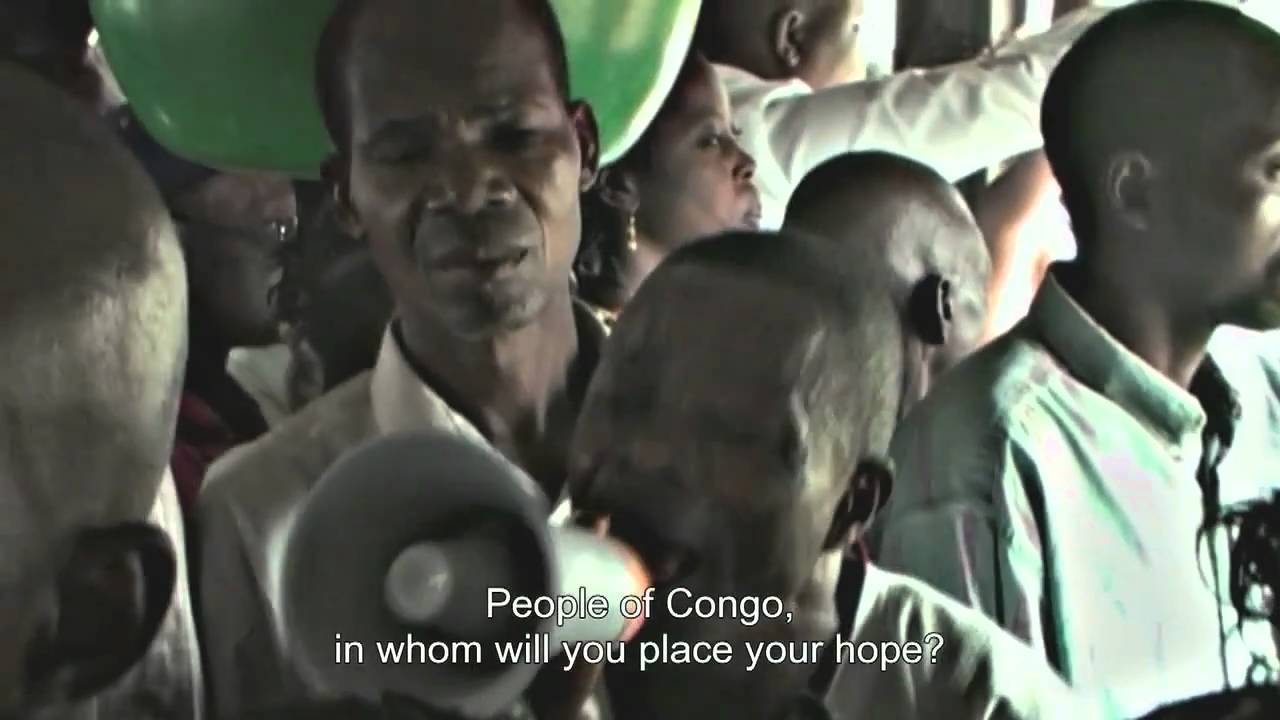 600 heures de tournage furent nécessaires sur 5 ans pour réussir à monter un film où il apparait clairement que la Musique est une arme pour combattre les infortunes quotidiennes, et certains diraient même pour "tout" combattre…
Présenté en ouverture de la Quinzaine des Réalisateurs à Cannes, le "Staff" s'y est produit également, est passé par les plateaux TV et les réceptions… De grands souvenirs pour tous, j'imagine…
J'ai eu la chance de filmer moi-même (mais je ne suis pas un professionnel, donc la qualité n'est pas géniale avec une petite caméra Kodak) leurs prestations au Womex ou au Cabaret Sauvage en 2009 :
---
Staff Benda Bilili est un groupe que j'ai vraiment poussé dans mes communications de l'époque, via mon blog, mes réseaux sociaux…
Aussi, quand ils se sont "séparés", cela m'avait réellement attristé.
Souhaitons leur bonne chance pour la suite et encore beaucoup de courage.