Steve Monite was among the first musicians to sojourn abroad in search of "different sounds" for Nigeria's popular music scene in 80s.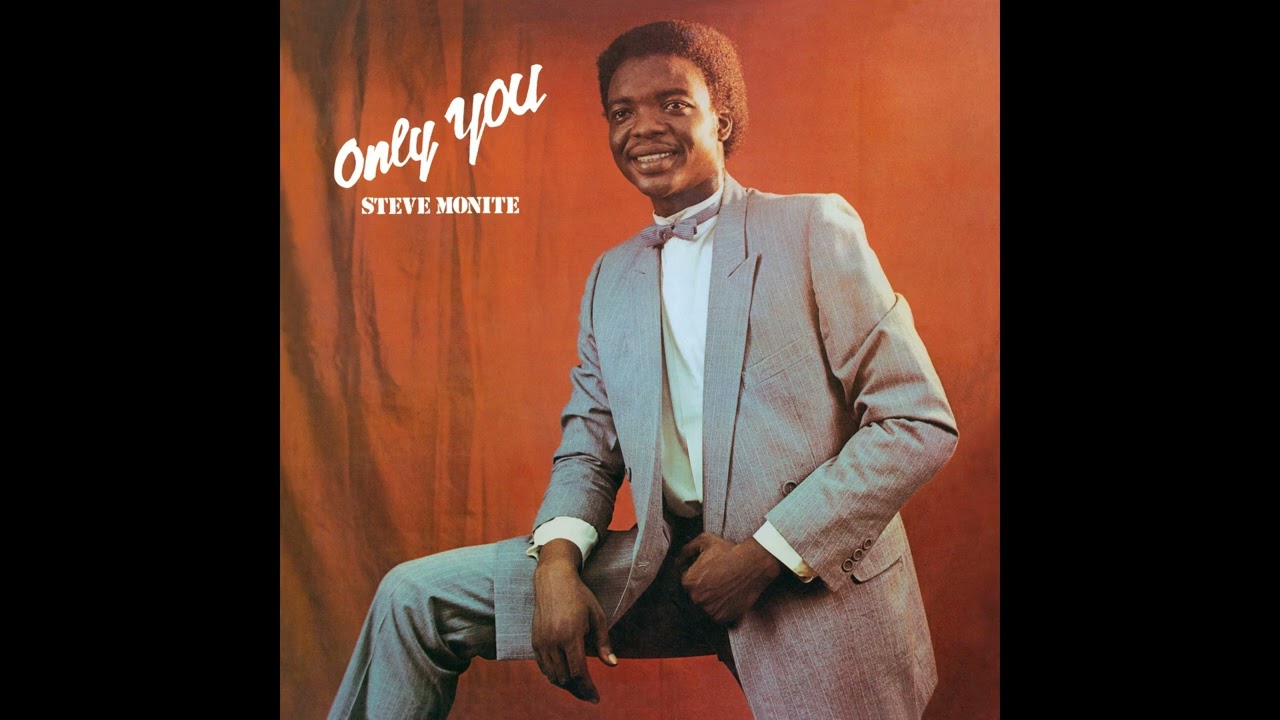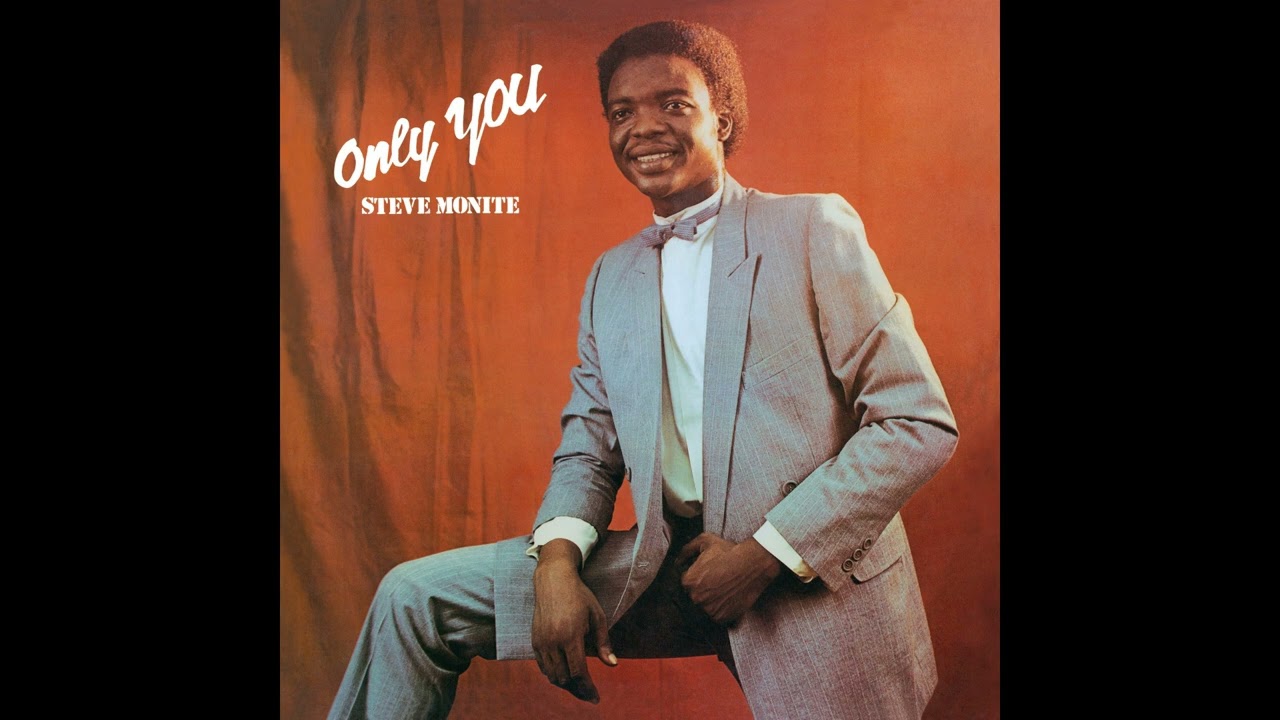 The highly coveted debut album, featuring the single "Only You" recently seeped its way into popular culture. It's back, restored and remastered for digital and vinyl.
Now living in South London, Steve Monite was born in 1961 and grew up in Benin City, the capital of Edo State in southern Nigeria. A middle class kid, the boarding school he went to was owned by his uncle and had some famous alumni. Monite remembers the legendary Nigerian guitarist Victor Uwaifo, driving his sports car into the school yard and donating a trophy and cash prize for students to compete in musical performance.

In the late 70s and early 80s, after the end of military dictatorship and an oil boom, Nigeria was flooded with money – and western records. The cultural backdrop was changing, and fast…

"After the Civil War in Nigeria, everybody wanted something exciting." Highlife, the dominant music genre, was seen as outmoded. "The educated elite were listening to American and English music. My role models were people like Barry White and Michael Jackson – they were young men like me."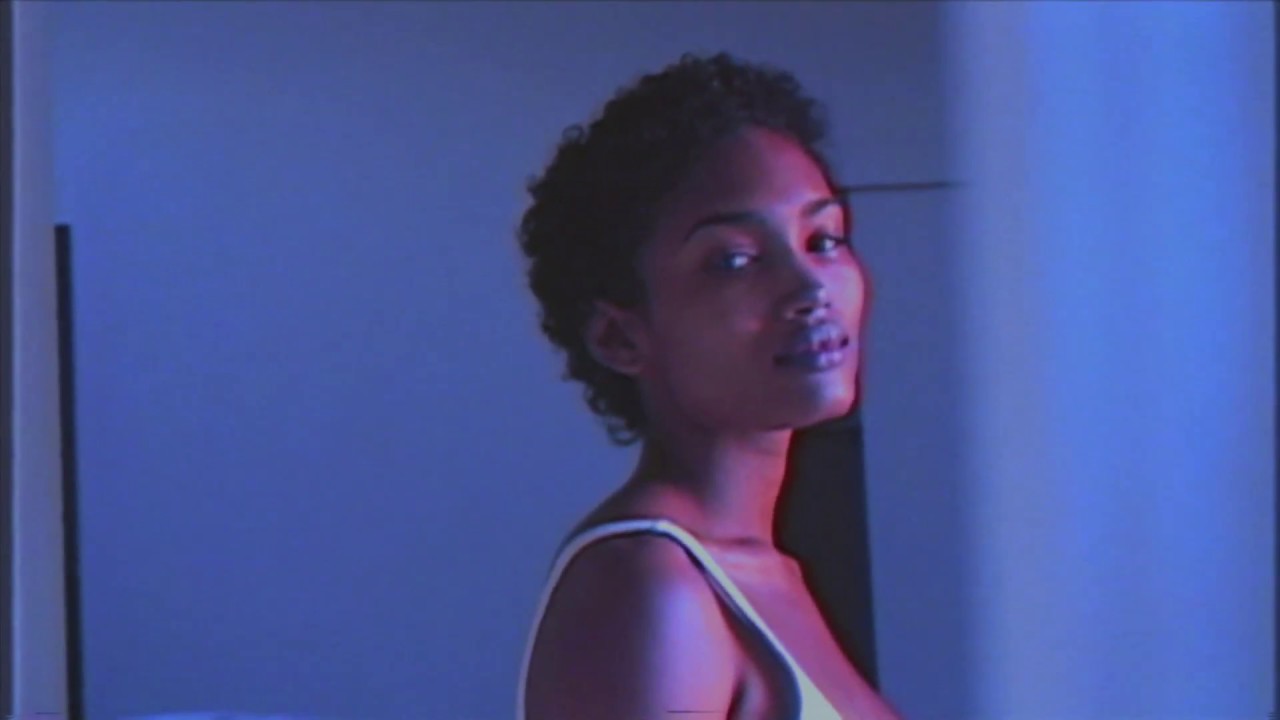 Original version available here or can be found on the "Doing it in Lagos" compilation (2016).