Super Biton de Segou was one of the great bands of Mali of the 1970s and 1980s, created as the Orchestre Régional de Segou, at the first Biennale in 1970 where they won several prices. They were part of all the great Post-independence Malian orchestras.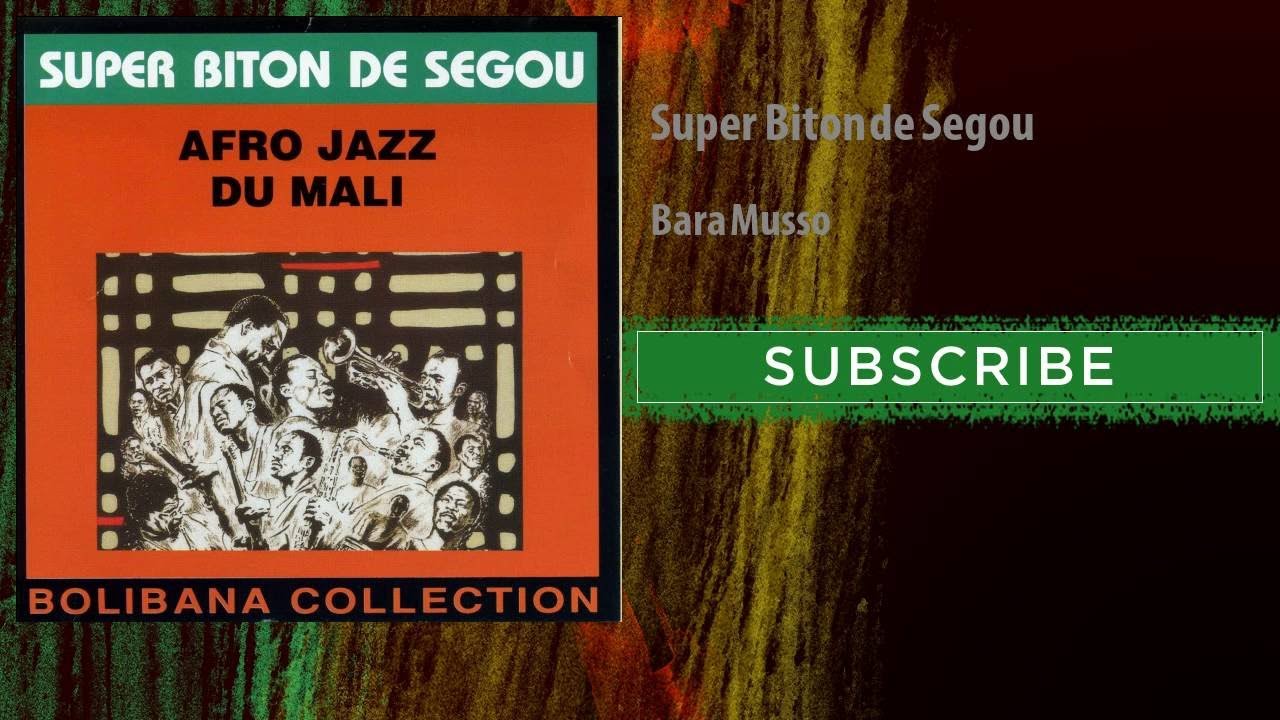 Their music's inspiration comes more from bambara than malinké griot music.
This strong band had powerful singers such as Mamadou Percé Doumbia, Toussaint Siané or Papa Gaoussou Diarra (Papus), and of course the guitar of Mama Sissoko and horns of Amadou Bâ, trumpet and chef d'orchestre.