Toumani Diabaté's Symmetric Orchestra released "Boulevard de l'Indépendance" in 2006.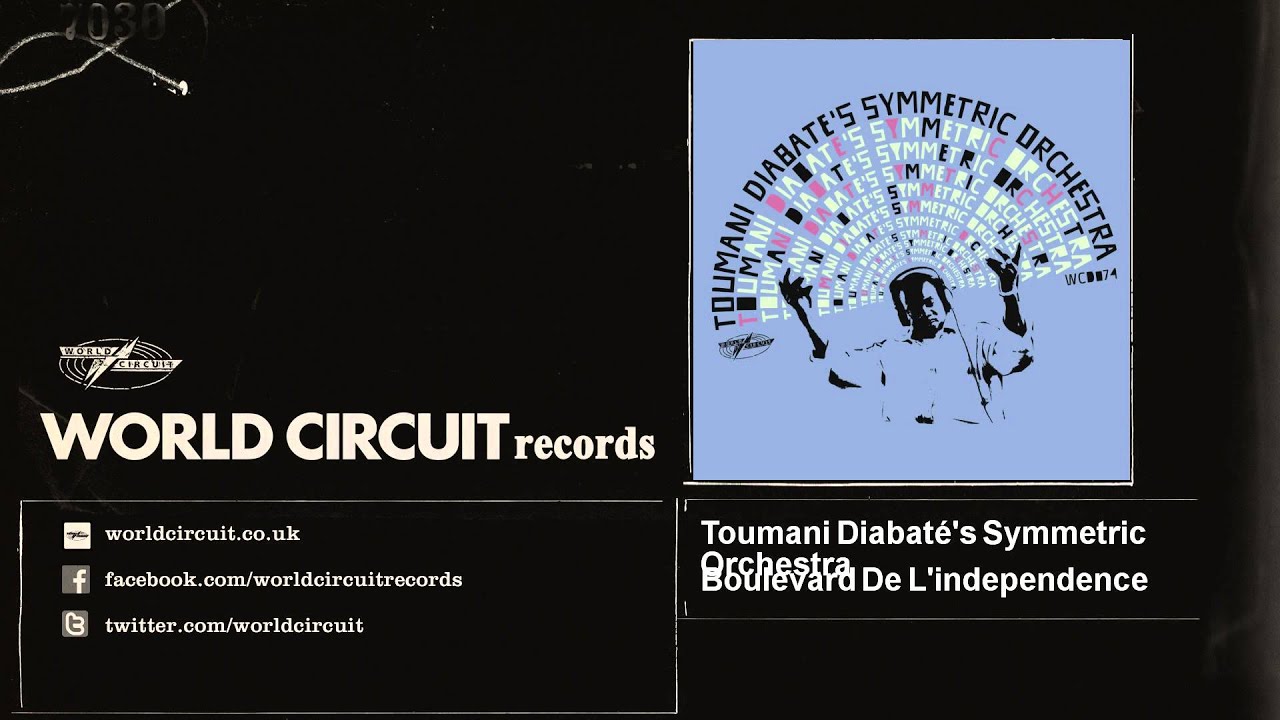 Nick Gold and the World Circuit team started recording a three-part series called "The Hotel Mandé Sessions," at Bamako, Mali's Hotel Mandé. In July 2006, after "In the Heart of the Moon" and "Savane," the debut of Diabaté's pan-African Symmetric Orchestra, Boulevard de L'Indépendance was released.
London's The Times gave it a five-star review: "if there is any justice, the Malian master of the West African harp known as the kora should pick up another GRAMMY for his new record because there won't be a better African album this year."

For over a decade, Diabaté and his Symmetric Orchestra performed almost every Friday night at Bamako's Hogon club, becaming one of the most popular bands in the city's vast music scene.
The group's name refers to a balance between tradition and progress: music preserved from the Mandé Empire that once connected West Africa and contemporary dance-music styles. With musicians from Senegal, Guinea, Ivory Coast, Burkina Faso, and Mali, the Symmetric Orchestra's instrumentation includes electric guitar, bass, and drums, as well as the more traditional kora, n'goni, and balafon.
The album was recorded in two weeks of all-night sessions, features a string section and horn section (arranged by Pee Wee Ellis) and spans everything from age-old Mandé standards to Cuban-Senegalese salsa.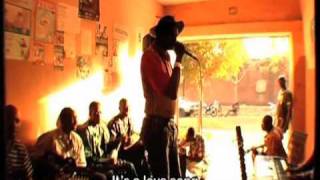 Check full line-up here.