If you love old African music, and from the Golden Age of Nigerian music in particular, you've known the song "Easy Motion Tourist", made popular by Fatai Rolling Dollar in his last records before his death.
But, there's a long story behind this song since the '50s: who created it, who made it famous…
What's for sure is King Sunny Ade is not the original composer, but it featured on his Grammy-nominated 1998 album titled "Odu".
The song belongs to a sub-genre of Highlife called Palmwine Highlife – a freestyle territory where lyrics are often unrelated and disjointed.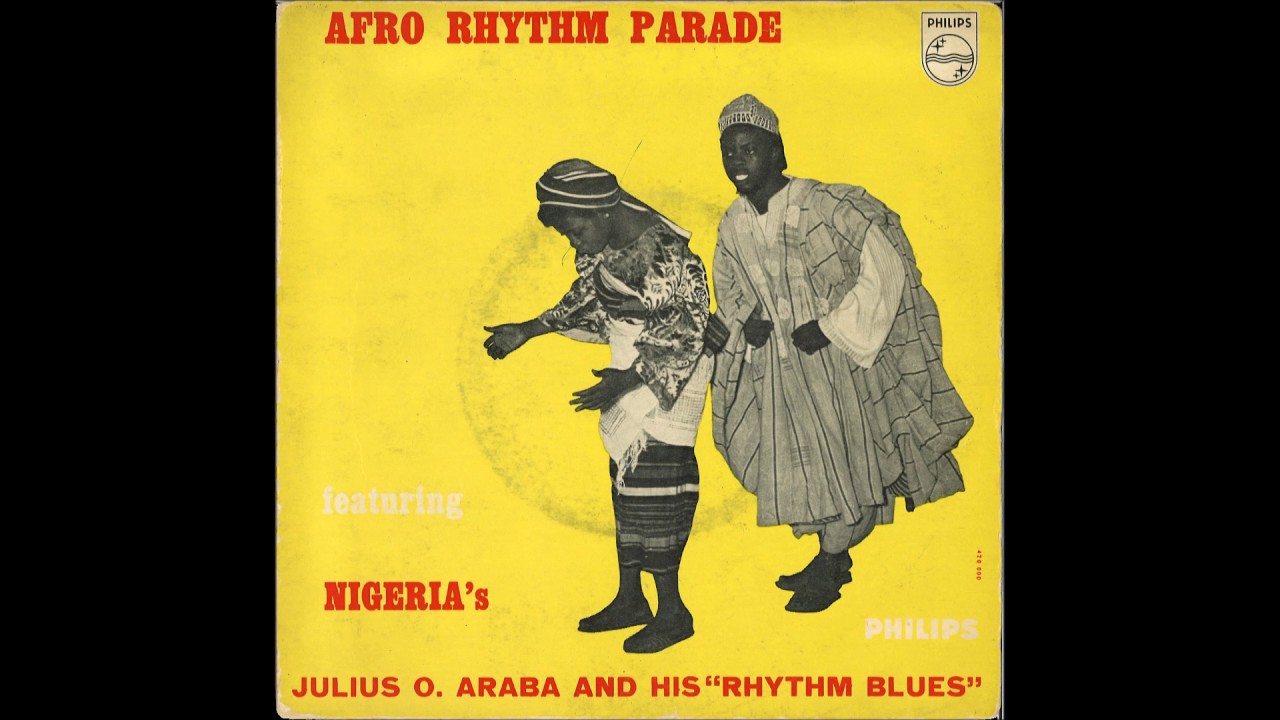 A1. Easy Motion Tourist 0:00
A2. Omo Lere Aiye 2:48
B1. Ma Gba Aya Alaya 6:09
B2. Afowo F'ona 9:40
See also Seni Tejuoso, with his album of the same, on Vimeo.
What if the tourist referred to in the song is in fact every man and the "tourist" experience is life itself?
Header photo: Fatai Rolling Dollar in the documentary Elder's Corner.
For more info, read this thread on Twitter or here.
Note: there's indeed a book, a crime novel set in contemporary Lagos, by Leye Adenle, with the same name as the song…