This post "Fela Kuti Special" is a selection of documentaries on the life, music and political commitment of the great Nigerian musician and how he evolved from Olufela Olusegun Oludotun Ransome-Kuti to Fela Anikulapo Kuti.
Fela Kuti Special – documentaries
Father of Afrobeat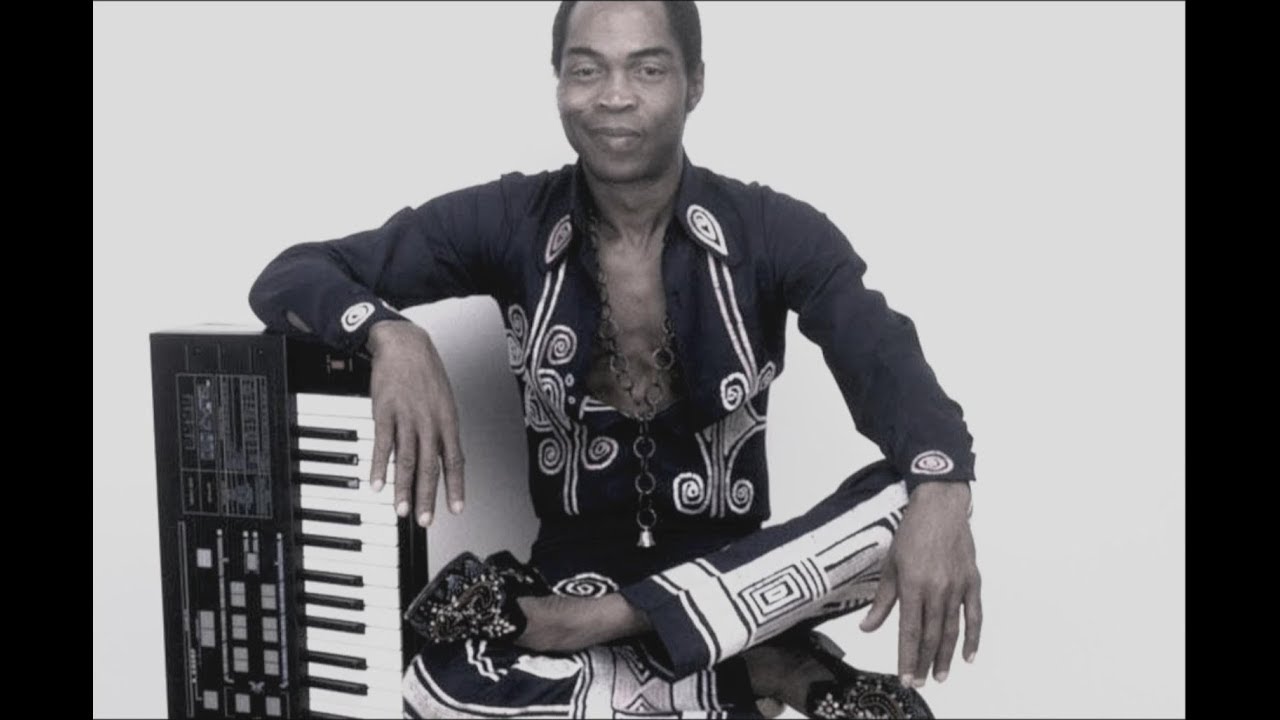 Listen to Coffin for a Head of State.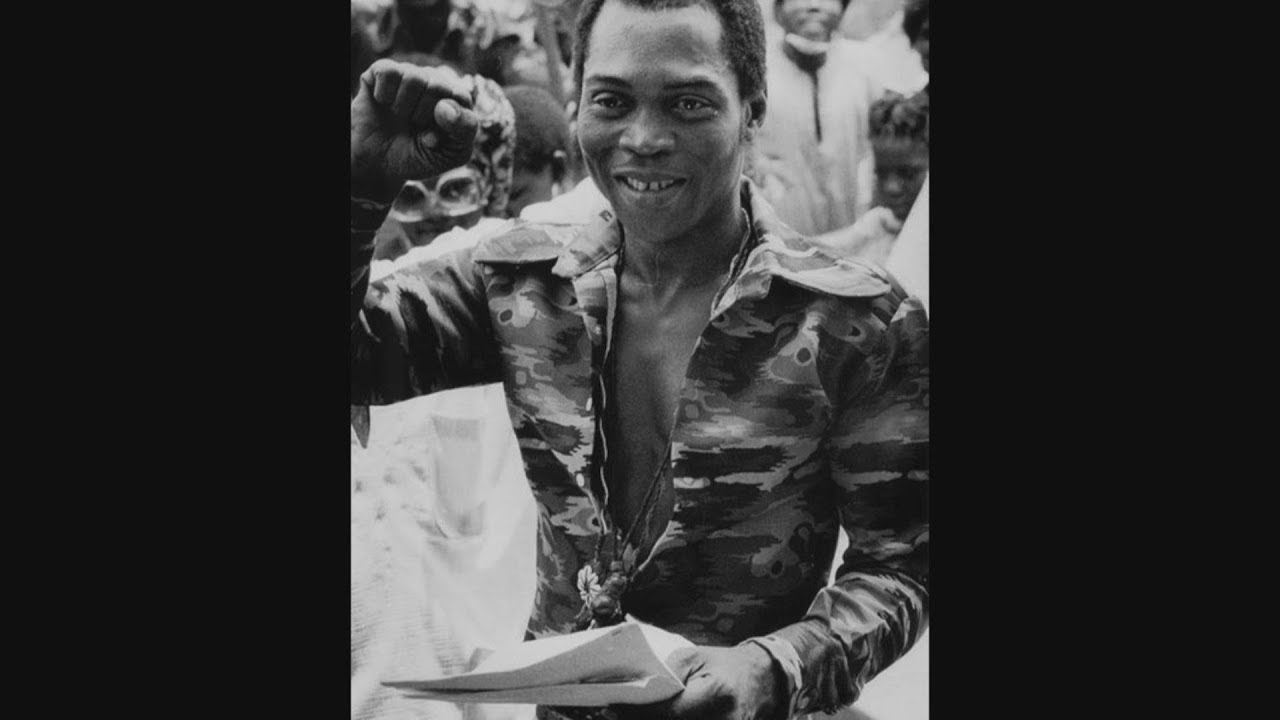 Finding Fela
Music is a Weapon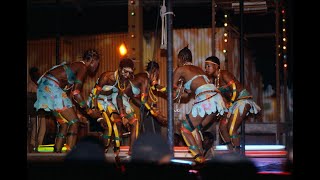 Teacher don't teach me Nonsense
More info
One of the most important musical and political figures to emerge in post-independence Nigeria, Fela Kuti was the legendary rebel and agent provocateur that pioneered afrobeat, an invigorating hybrid of dirty funk and traditional African rhythms. A complex man that was equal parts shaman, showman and trickster, whose perpetual criticism of Nigeria's governmental and religious figures made him a constant target, Fela was one of a handful of exceptional individuals that forever changed our musical landscape.

Fela died on August 2, 1997, aged 58.

Of the posthumous releases, there are two must-have DVDs: Music Is The Weapon (included in the Fela Kuti Anthology), a revealing documentary made largely in Nigeria by Stephane Tchal-Gadjieff and Jean Jacques Flori in 1983, and Teacher Don't Teach Me Nonsense, a BBC documentary from 1984 which has a sober interview, interspersed with concert footage and bolstered by contextual scenes exploring Nigeria's recent history.

From a comprehensive guide to all albums by David Katz on "Red Bull Music Academy".