Chenar Le Blues released in 1977 have been a big hit on Algerian national radio. This album marked the band response to the Doors.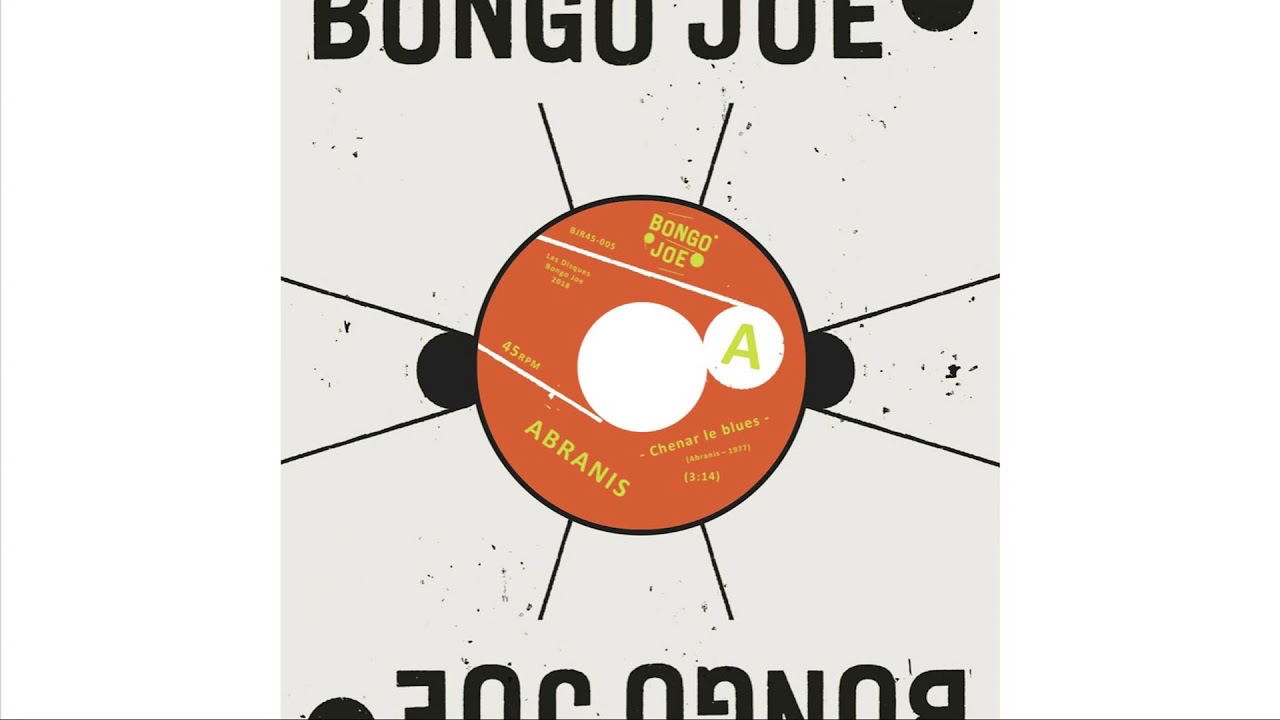 Pioneering group of Algerian music, which was the first to fuse Berber and Western sounds, using Rock, Folk or Funk to celebrate its Kabyle heritage. The starting point of this adventure, the meeting in Paris of two young musicians, Shamy El Baz and Karim Abdenour, who fled their country with their family following the nationalist rise that followed independence in 1962. Joined by bassist Madi Mehdi and drummer Samir Chabane, they experimented with various avant-garde mixes, from Garage to Psychedelic to ProgRock.
Amazigh Freedom Rock 1973-1983
Scorching Kabyle Rock of Abranis, the pioneering Algerian band that blended traditional Berber music with western Rock, Folk, Disco, and Funk, all the while proudly celebrating their Kabyle heritage and taking the Maghrebi music scene by storm, from Algeria to France, the latter becoming a new creative center for the Kabyle diaspora.
See also: Tiwiza