Born of Angolan renaissance in the Information Age, Kuduro, which means 'Hard Ass,' was the cultural expression of a new international and post-war generation in 2012-2013. "Os Kuduristas" was a global initiative designed to introduce Kuduro internationally.
Check this documentary trailer.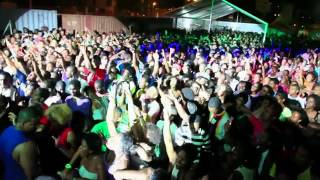 We conceived Os Kuduristas as a platform to be used to introduce Kuduro, an incredibly high-energy, authentic style of Angolan music and dance, to international audiences. Since we couldn't bring people to Angola, we brought a piece of Angola to Paris, Amsterdam, Stockholm, NYC, and Washington, DC for a series of street dance battles, and 5-day pop up multimedia installations, designed to build exposure for the genre and nurture cross-cultural collaboration and dialogue. Positioning the music and dance as a "lifestyle" brand, the campaign featured VIP openers, lives performances, fashion shows, a traditional Angolan brunch, and lectures, demos, and workshops. Top Angolan Kuduristas challenged dancers of many styles: hip hop, locking, popping, breakdancing, wacking and more. In each market dancers presented Kuduro in both battle form and workshops to enrich the cultural exchange.
See intro video.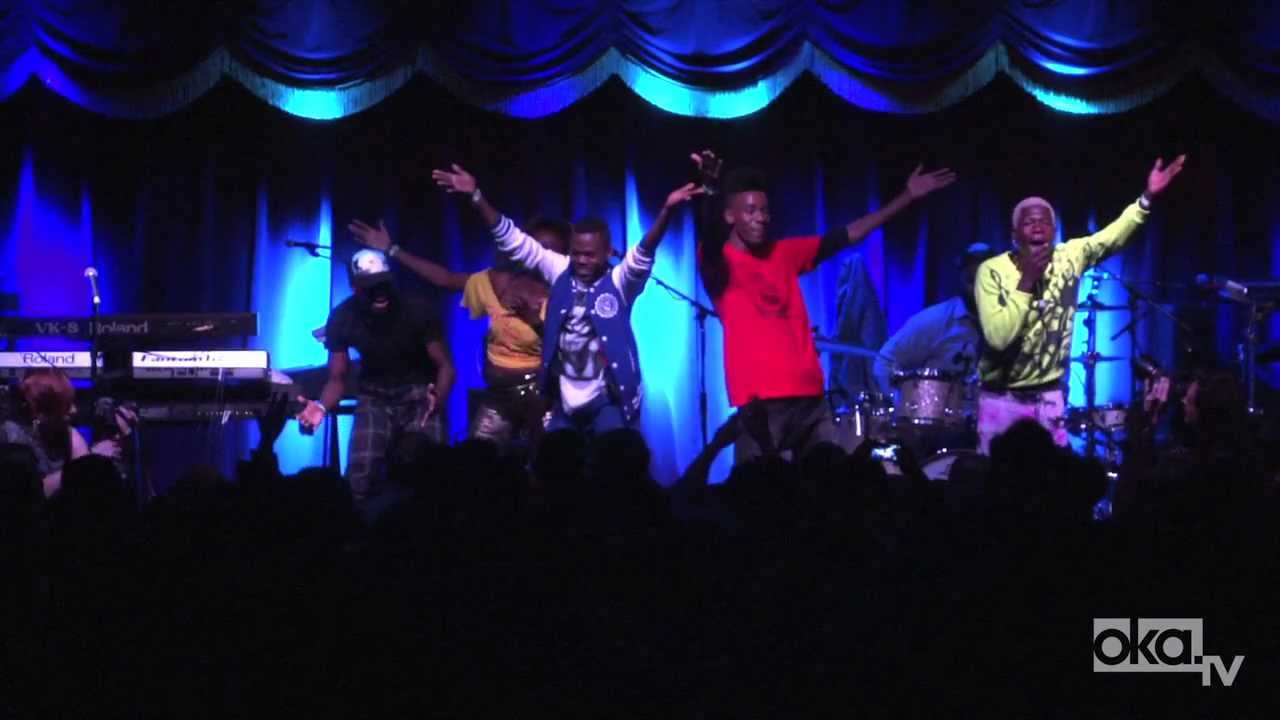 And if you want to know where a profile pic I used for a long time comes from, check "Danse avec moi, Kuduro !"