Azonto is a dance and music genre from Ghana, connected to a traditional Ga dance, associated with the coastal towns in the country. It involves a set of hand movements that either mimic everyday activities especially ones concerning people's livelihoods, or moves that are meant to amuse an audience. (Wikipedia) Its popularity started around 2010.
More answers with Gasmilla Azonto King.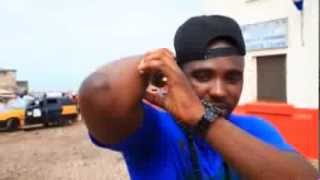 Following the release of Sarkodie's U Go Kill Me in 2011, Azonto took over African music.
Azonto – Ghana Style