In the 1970s, the Malian waves were largely influenced by American music, and Mama Sissoko affirmed his affinity for Blues and Soul music, and in particular that of Otis Redding.

He is friends with Ali Farka Touré from the mid-80s, they meet and play together amicably. 20 years later, Ali Farka was a world star since his Grammy Award. He contacted his friend for the album Savane released in 2006. The trio formed by Ali Farka Touré, Bassekou Kouyate, And Mama Sissoko will then tour for 10 years and will cement an unfailing friendship.

In 2015 his nephew, to whom he taught the culture and secrets of the n'goni, encouraged him to make his own record, to make the world discover his unique guitar style.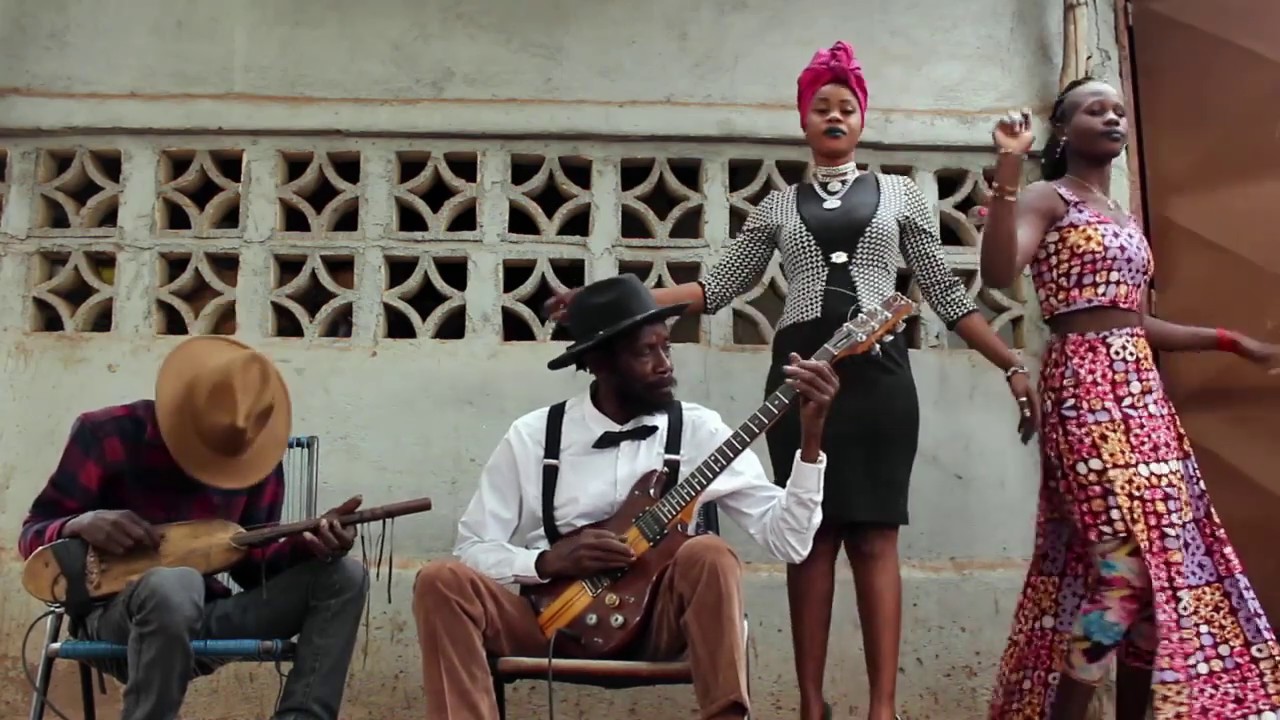 Mama Sissoko known as Mama "Badema", was born in 1945 in Djoumara, about a hundred kilometers from Bamako. Adolescent, he is sent to Bamako by his father Djeli Makan Sissoko to work as a mechanic, at his uncle Djeli Baba Sissoko. The latter being a renowned n'goni player in Bamako, the young Mama is naturally initiated to music by bathing in this environment. He also began to play guitar, self-taught, and developed his particular style.
During a presidential party where he played with his uncle, he was spotted by President Modibo Keita himself and asked to join the National Instrumental Ensemble as a guitarist. He later joined the Badema National as a solo guitarist for ten years.
Mama Sissoko played the n'goni and recorded with: Ali Farka Touré, Bassekou Kouyate, Salif Keita, Baco Dagon, Kassé Mady, Oumou Sangare, Afel Bocoum, Lobi Traore, Vieux Farka Touré, and many others. He died in 2020.