Bobo Yéyé: Belle Époque in Upper Volta is a compilation available as a 3-disc, 37-song box set by archival label Numero Group.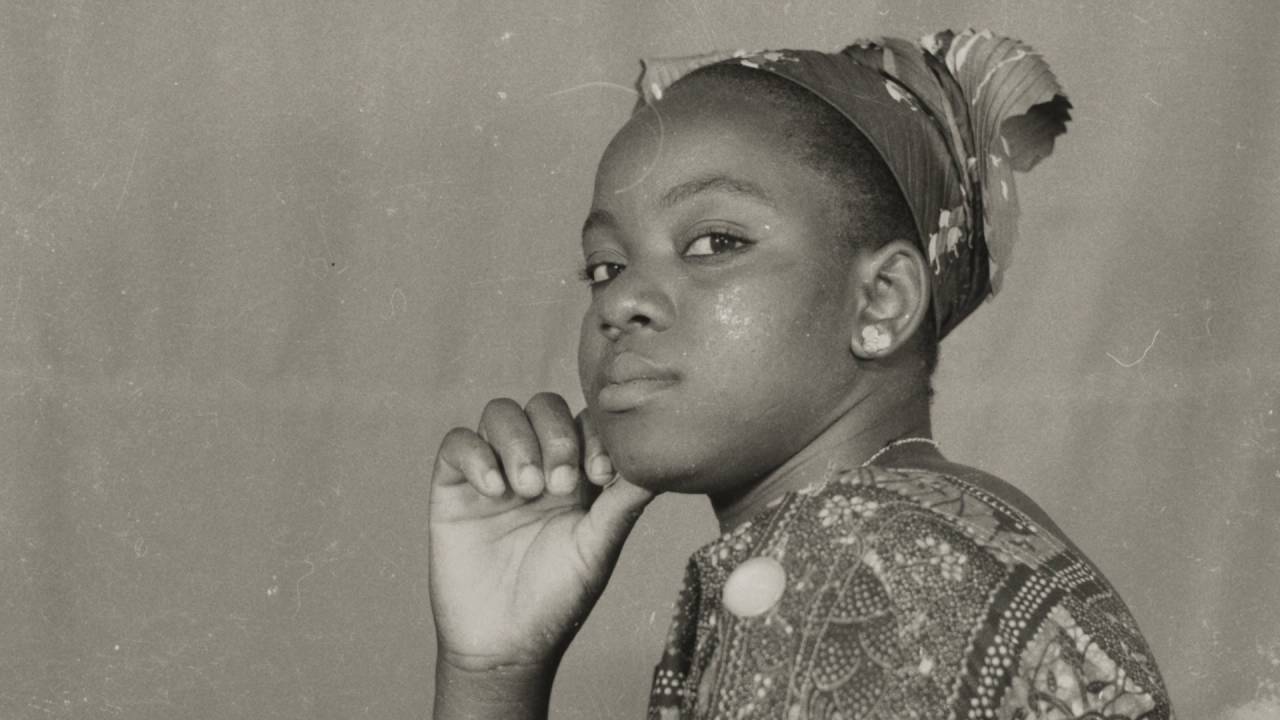 Burkina Faso was called The Republic of Upper Volta. Then came Thomas Sankara. During this period of cultural revolution, in the '60s and '70s, the nation exploded with new bands and sounds, mainly across its large cities.
Centered around the cultural capital of Bobo-Dioulasso, the Bobo Yéyé compilation offers rare '70s tracks from groups like Volta Jazz, Dafra Star, Echo Del Africa, and Les Imbattables Léopards.