Tribu Baharú is an afro-champeta music crew from the Colombian caribbean coast. Champeta music has been denigrated and damned, boycotted and banned, but it can never be stopped: champeta, the ever evolving, high-energy hybrid of Colombian, African and Afro-Caribbean styles just keeps on coming.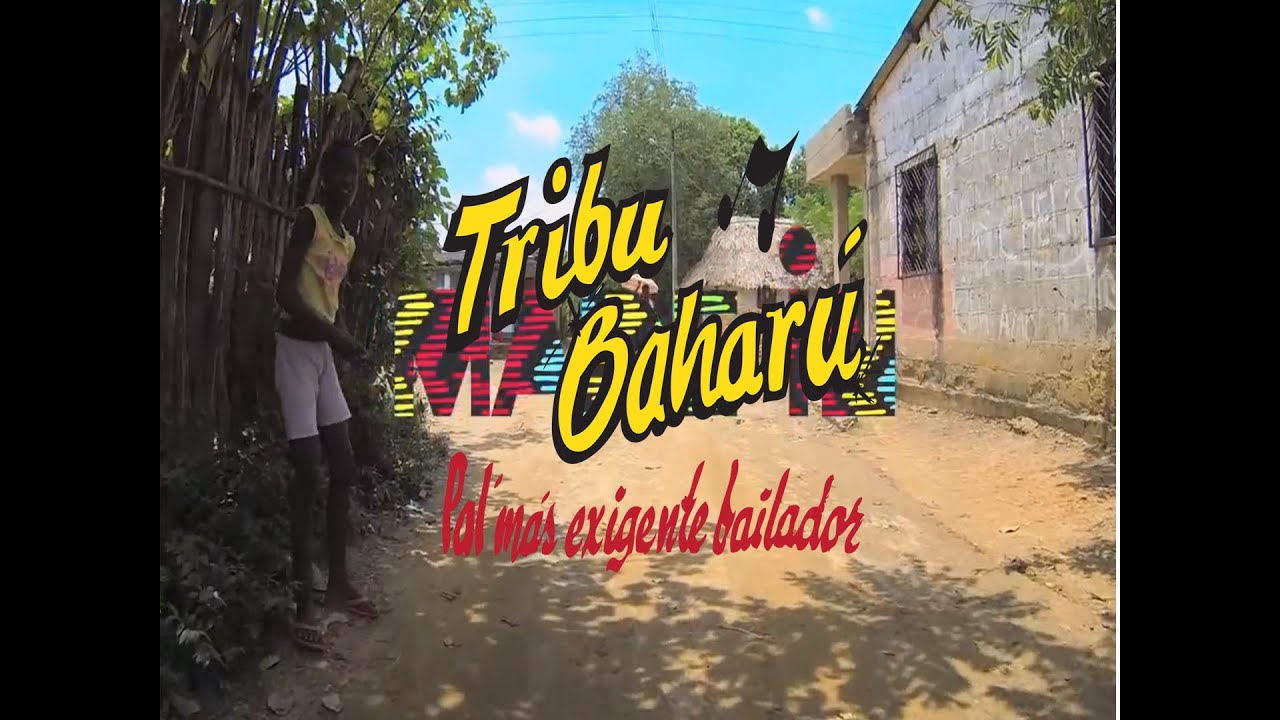 "African Soukous music with more velocity"
More music from Colombia.