During the 80s in Brussels, a Congolese musician, Maurice Poto Doudongo, starts musical experimentations, after working with Zaïko Langa Langa in Kinshasa.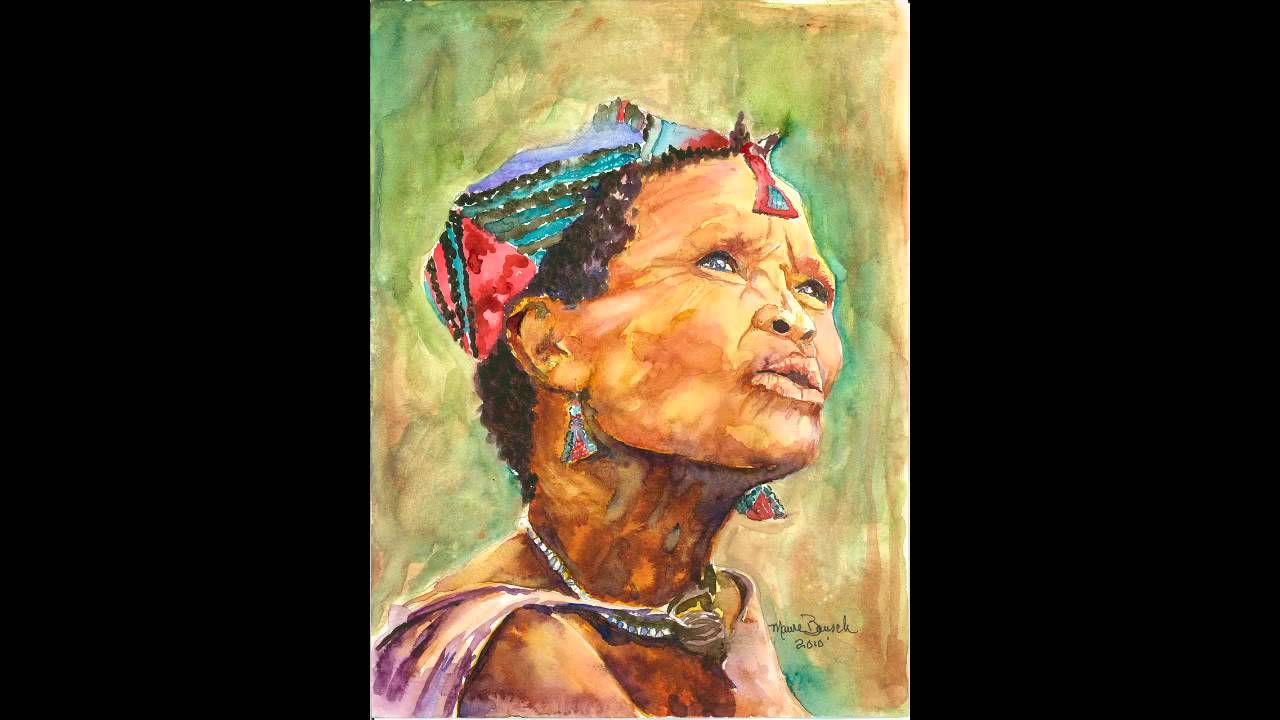 Poto Doudongo is in his 20s, works with Zazou Bikaye, and decides to record a solo album, where he plays all instruments. The result is a mix of Congolese Rumba and Funk, with some Jazz, Reggae or HipHop influences.
It's unlike anything that came out of Africa
at the time!