This track, Safari, is from the upcoming posthumous album "Voyageur", from the legendary African guitarist and singer Ali Farka Touré, to be released on 10th March 2023, produced with Ali's son Vieux Farka Touré.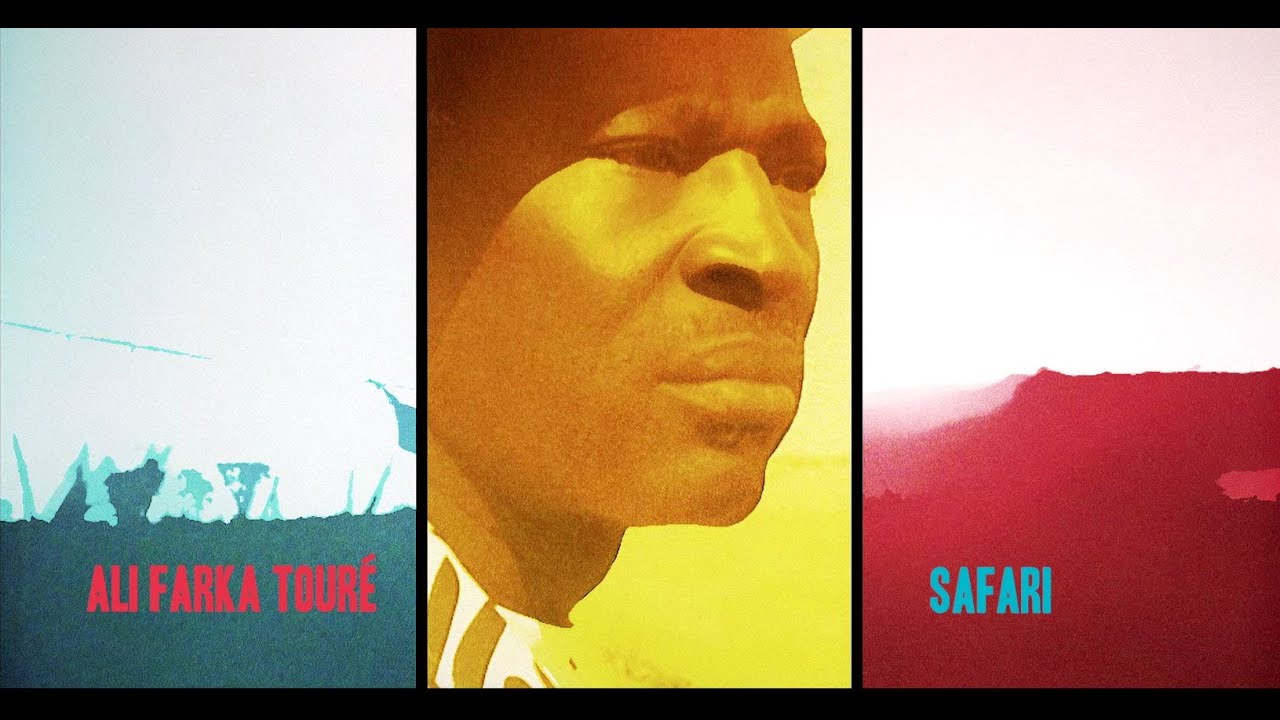 It is the first release of unheard Touré material since 2010's posthumous Grammy-winning Ali & Toumani, and features a collection of gems captured at various points in Ali's illustrious career.
No African musician has made an impact at home and on the international imagination like the great Malian guitarist, singer and spiritual father of the Desert Blues. From Grammy-winning collaborations with Ry Cooder and Kora maestro Toumani Diabaté to gritty lo-fi recordings made in his remote home village, Ali's inimitable voice and hypnotic guitar playing communicates with listeners with an authority that transcends boundaries of markets, fashions and genres.
Sixteen years on from his death, Ali remains a towering figure, one of a handful of great talents – alongside Jimi Hendrix and Fela Kuti – whose music feels perennially vital and relevant, whose charisma burns as brightly after their passing as it did in life.
Ali's mystique shines on brightly, inspiring listeners around the world and a host of illustrious admirers, such as Texas indie-rockers Khruangbin, who recently recorded a collection of Ali's songs in company with his son Vieux.

Captured spontaneously over the course of 15 years, on the road and in the studio between sessions for other albums, the songs on "Voyageur" were all of immense personal importance to Ali. They reflect his passionate commitment to the creativity and cultural diversity of his homeland, and a life spent in motion, as a traveller – a Voyageur – between the desert stages of Timbuktu, studios of West Hollywood, the concert halls of London and Tokyo, and tiny villages strung out on the Malian riverside, where Ali was – of course – known by everyone.
The album features fellow Malian superstar Oumou Sangaré on 3 tracks.
Check his official YouTube channel here.