"Blk Elijah & The Children of Meroë" is the 5th release and 3rd studio album by South African Jazz pianist Thandi Ntuli.
Through her work over a hitherto 13-year career, Thandi has carved space for herself, and others seeking home, to fully exist – thereby firmly situating herself and the contemporary South African generation in the musical cannon. Her frank-yet-empathetic and vulnerable gaze on herself, and the world, has birthed a body of work that facilitates our access to our histories, presents and futures by creating in music literature the existence of language, experiences and space that speak to us. For young South Africans and creatives – not least of all, women – Thandi represents a home-going to ourselves, each other and our communities.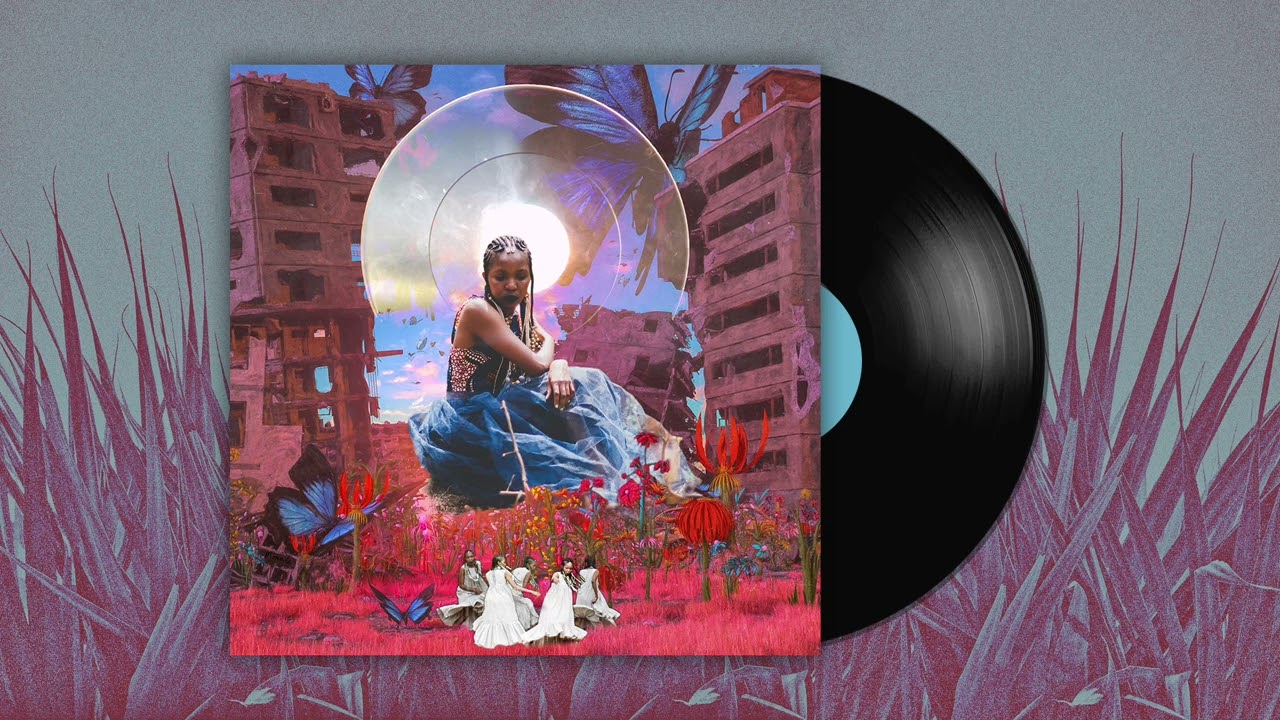 Blk Elijah & The Children of Meroë, is a story about the mystery of awakening, re-birth or re-MEMBERING.
After a long, solitary sojourn in Exile, from Self and from the Truth, it speaks to the treasures of joy, hope through uncertainty, self-compassion and other lessons gathered on the journey Home.
The story takes place in the realm of the protagonist's inner world. Her mind, her heart, her Spirit! Each character or each song brings up the different aspects of her complex and wonder-filled "Inner-verse". An "inner-verse" reflecting the outer world in which she finds herself in.
About Thandi Ntuli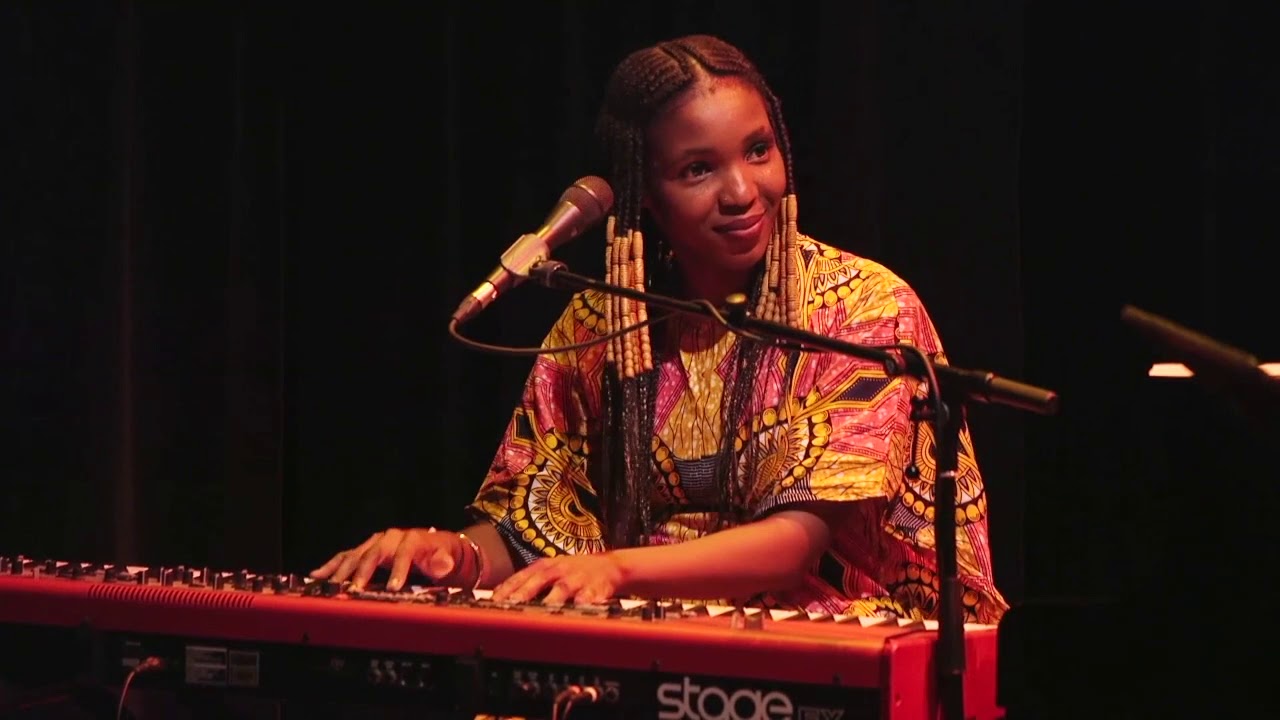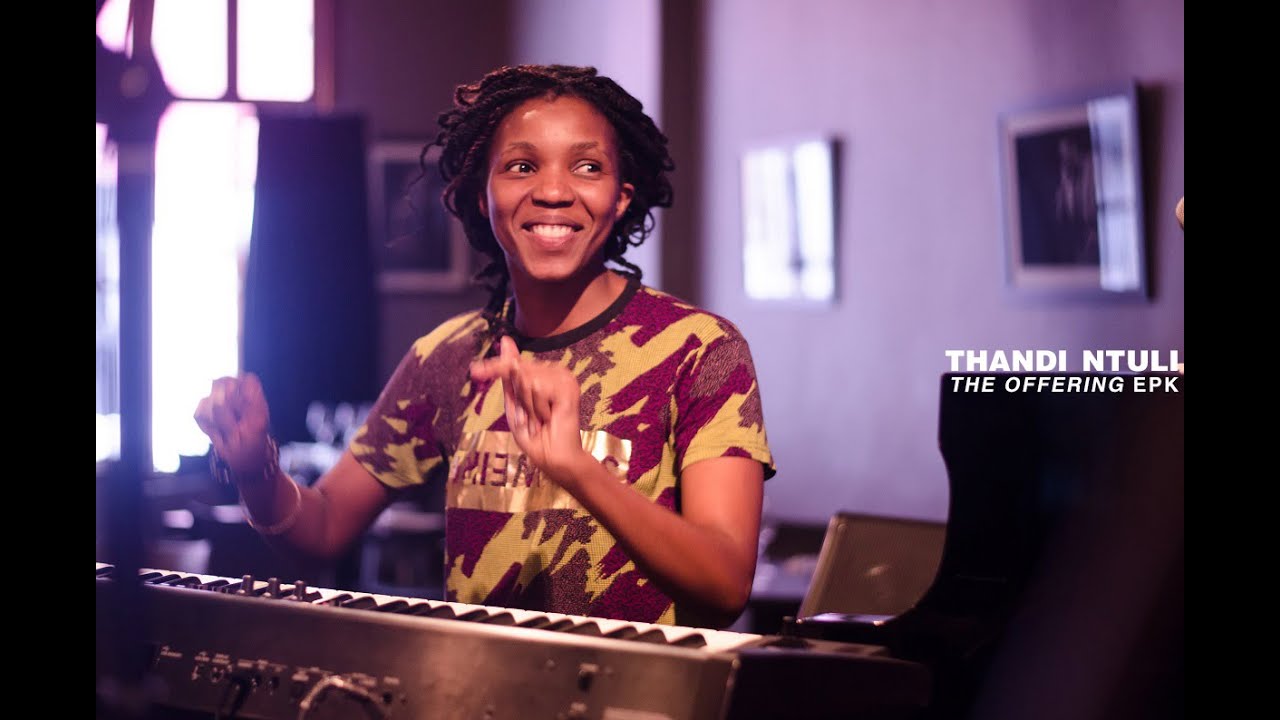 Check also Indaba Is, an album she produced.