Fight against early and forced marriage of girls in Bénin with UNICEF.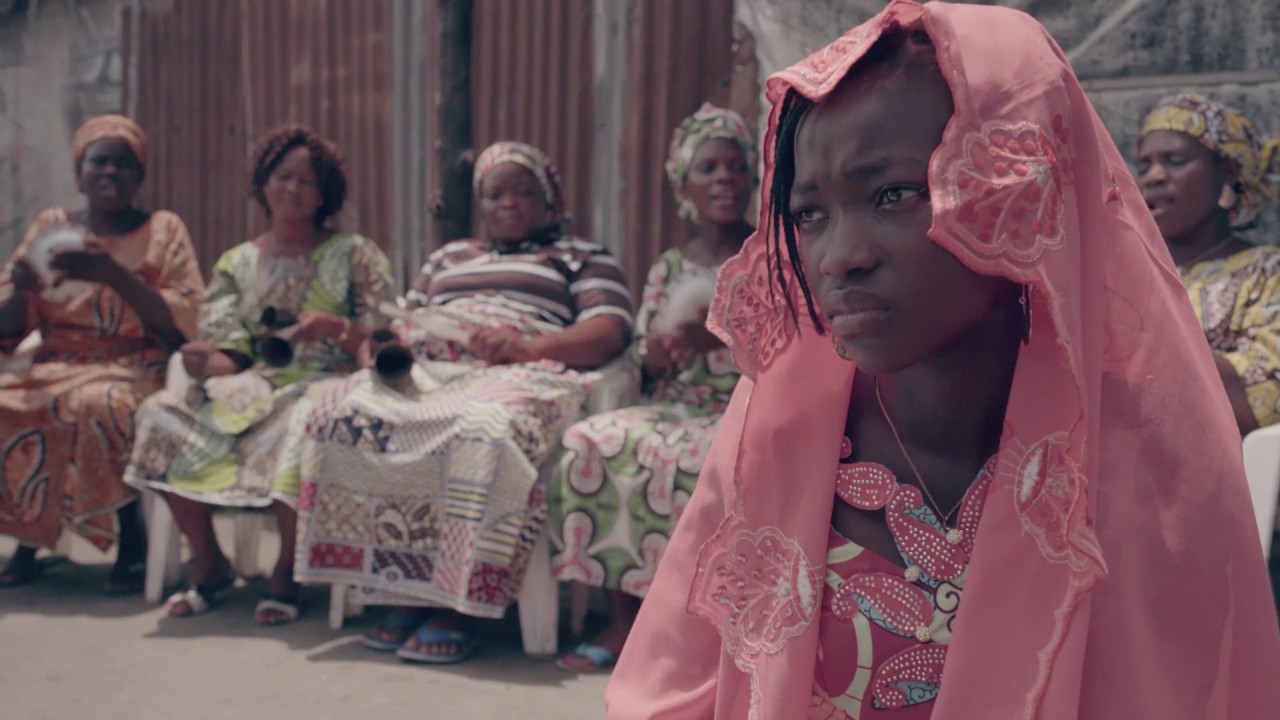 Artists: Angélique Kidjo, Zeynab Abib, Danialou Sagbohan, Kalamoulaï, Don Métok, Sessimè, Dibi Dobo, Norberka & Olga Vigouroux
"Une fille reste encore un enfant. Elle ne peut être une mère ou une épouse. Laissons-la grandir pour qu'elle vive une vie épanouie. Disons NON au mariage des enfants !"

"Le mariage des enfants est une négation de leur droit à grandir en toute liberté. Chaque enfant a le droit à une enfance. J'appelle les parents à ne pas marier leurs filles, car elles sont notre richesse et le futur de notre continent", exhorte Angélique Kidjo qui a co-écrit la chanson avec Zeynab Abib.