Fuji music, a style of music with deep roots in 50s traditional "Were" music performed to keep Yoruba Muslims entertained during the holy month of Ramadan, was also a battleground for a few artists like Wasiu Ayinde Marshall (aka K1 De Ultimate).
Mid '80s, Wasiu, one of the singers in Alhaji Sikiru Ayinde Barrister's band, released his critically-acclaimed album titled Talazo '84, proposing a youthful brand of Fuji that appealed to a younger public as well as a broader audience, in particular due to the introduction of western instruments like keyboard or saxophone.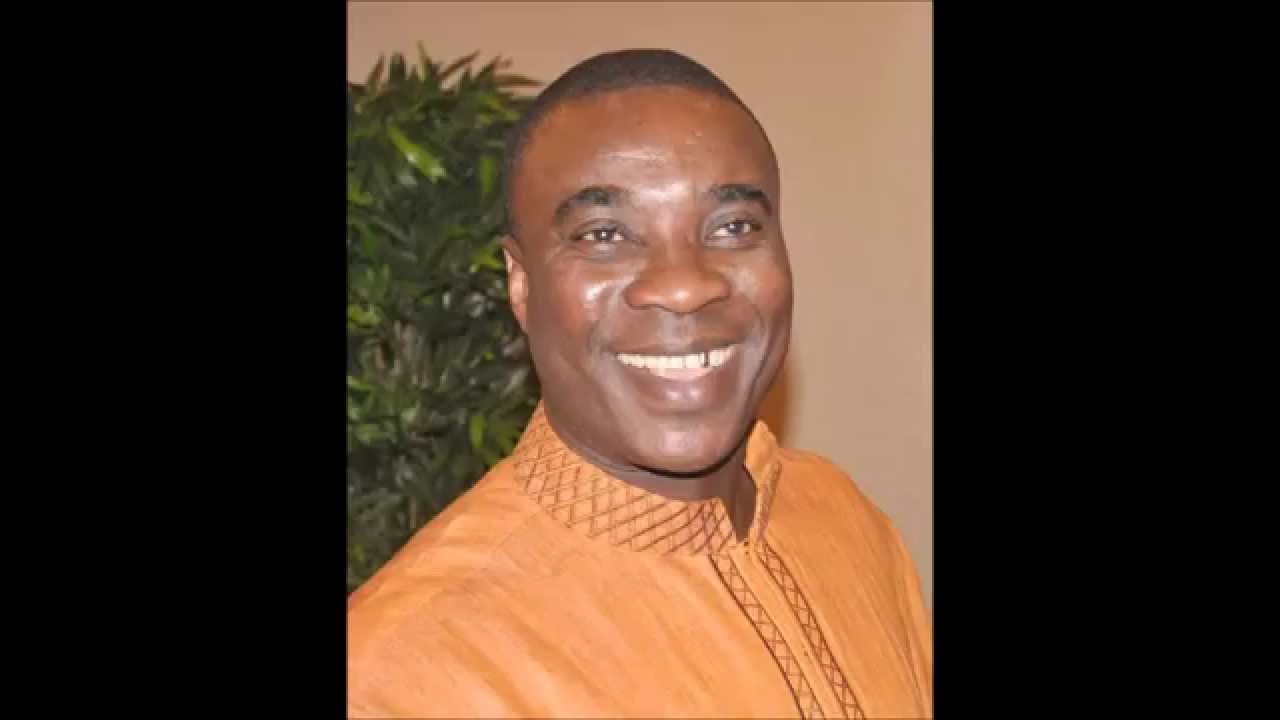 He quickly became a pop star and performed mainly to elites who adopted Fuji music too.
A core part of Fuji culture is singing praises of affluent people who then put banknotes on the singer's forehead.
Wasiu / K1 de Ultimate was a master in this art of name-praising during live performances…