In the 1930s, Sam's Trio, led by Jacob Sam, was the most influential of the high-life guitar-bands. Their "Yaa Amponsah", three versions of which were recorded in 1928 for Zonophone, was a major hit that remains a popular staple of numerous high-life bands.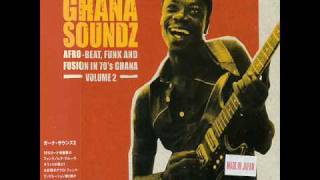 The Ogyatanaa Show Band, aka Burning Fire Show Band, was one of the esteemed funky highlife groups on the Ghanaian music scene during the 1970s.
The band was formed in 1971 by diplomat-turned-composer, musical arranger and record producer Kwadwo Donkoh, a former member of Uhuru Dance Band, with guitarist and bandleader Nana Ofori-Atta and other members.
African Fire – Yerefrefre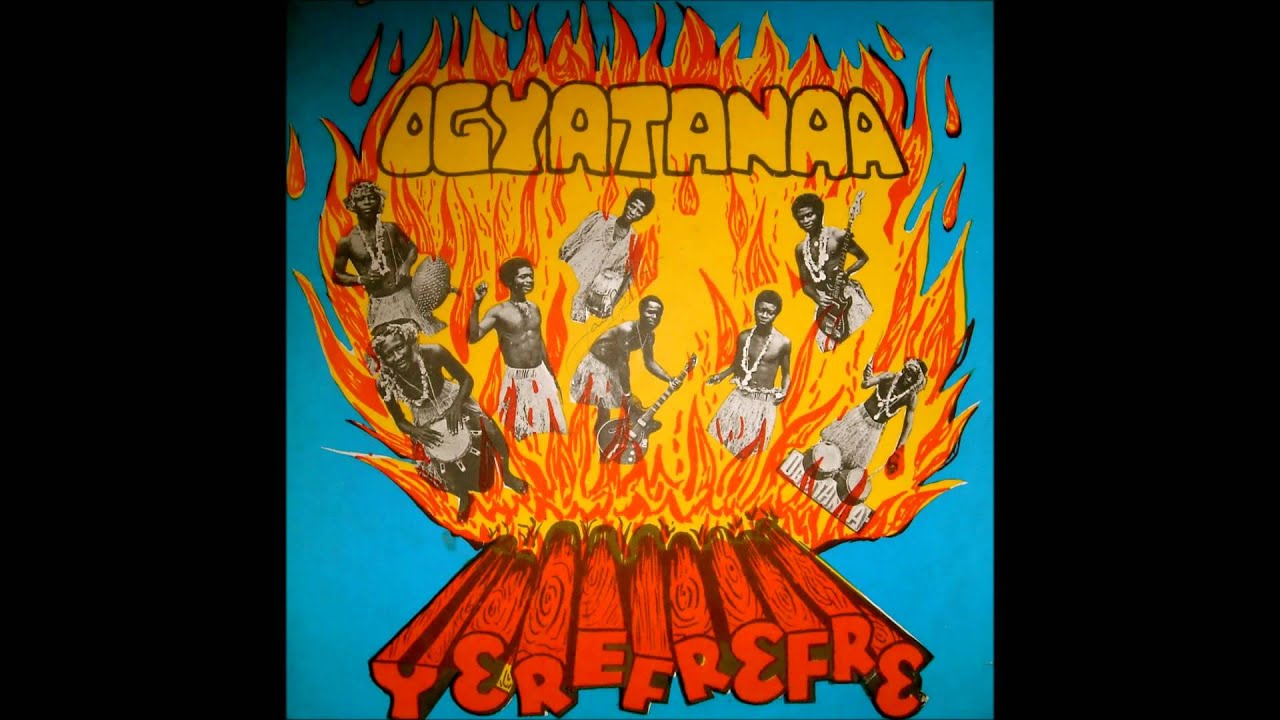 Tracklist
A Yerefrefre
B1 Agya Nyame
B2 Akosua Manu
B3 Mmobrowa
B4 Bozin'
B5 Yaa Amponsah
See also Ghana Soundz.