Hailing from the country of Guinea-Bissau, gifted guitarist, percussionist and balafon player Kimi Djabaté is one of Africa's most exceptional talents. Now based in Lisbon, Djabaté has collaborated with Mory Kanté, Waldemar Bastos and Netos de Gumbé, and, most recently, the pop star Madonna on her single "Ciao Bella."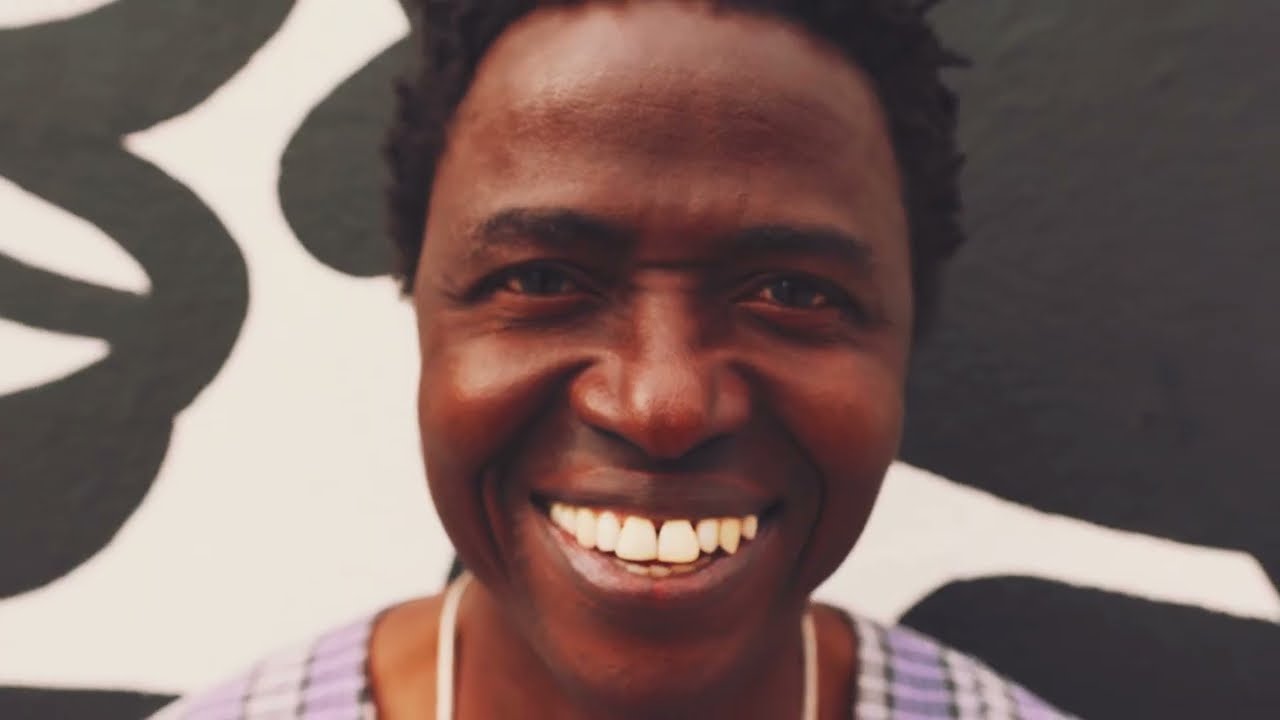 On Djabaté's exceptional new album "Dindin," the multitalented musician carries on the customs of his griot heritage, singing entrancingly about the complexity of life in modern Africa for a broad, international audience. Blending traditional Afro-Portuguese rhythms with Afrobeat grooves, electric desert blues and hints of Afro-Latin swing, Djabaté weaves a unique tapestry of smooth and intricate sounds.

"Dindin" is both highly personal, featuring intimate songs dedicated to family and friends, and undeniably universal in its themes of love, communication and human connection.