From the upcoming "Amatssou" album (May 2023) by Tinariwen, this new single "Tenere Den" connects Desert Blues and Country Music.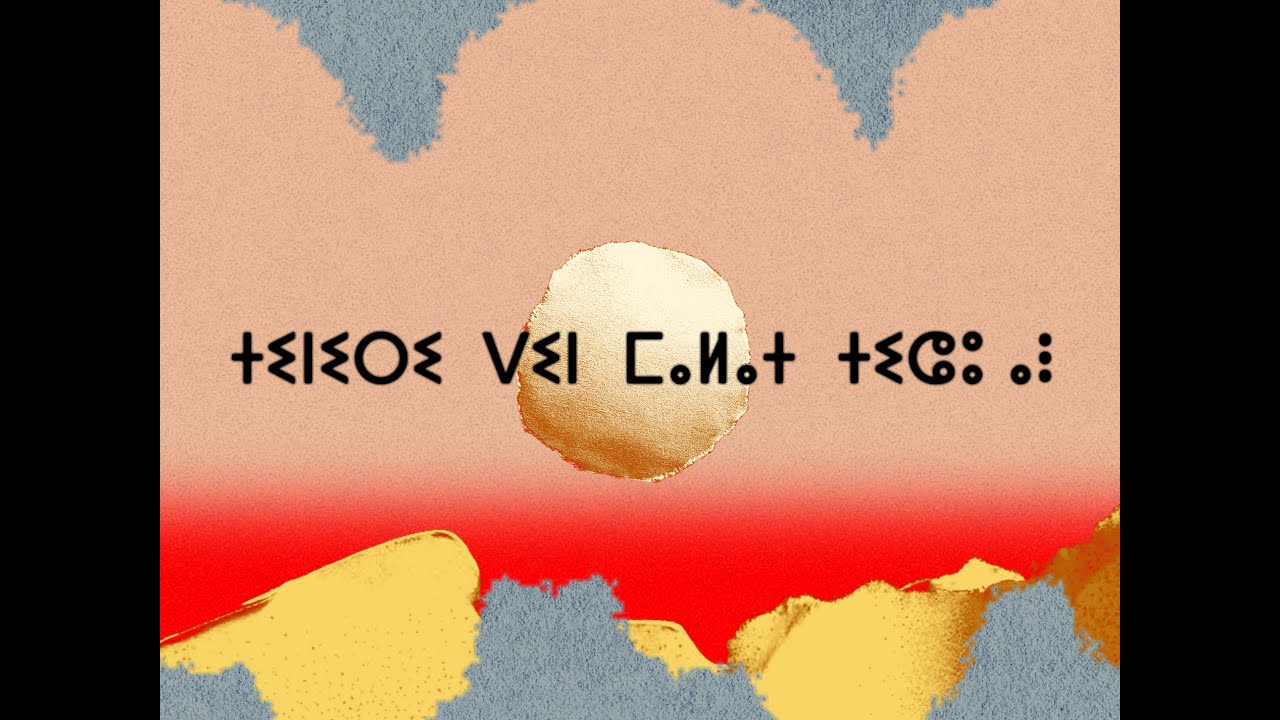 A press release explains that the song "pays homage to the Tuareg revolution in the Kel Adagh region of Mali."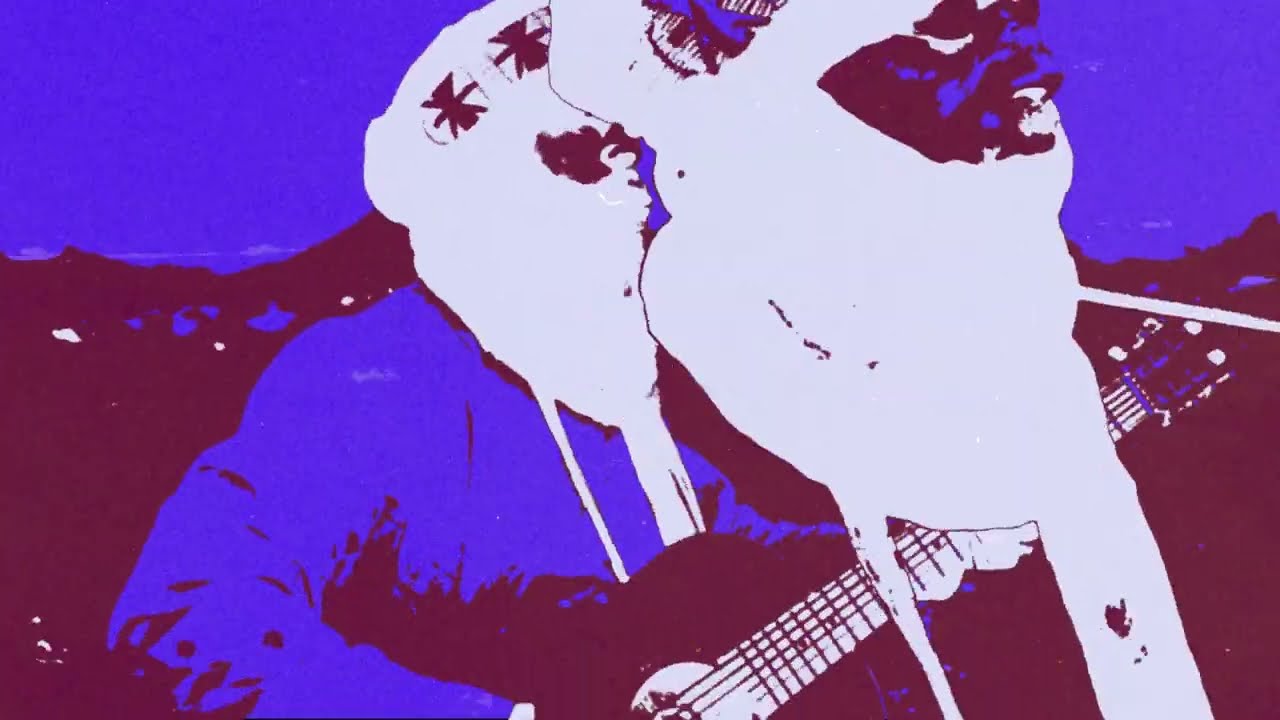 Some people have commented that Tinariwen have always been a country band, albeit a North African take on that most North American of genres. That idea is magnified on new album Amatssou, which finds the Tuareg band's trademark snaking guitar lines and hypnotic rhythms blending seamlessly with pedal steel, piano and strings from guest musicians including Daniel Lanois, the embellished arrangements lending the songs an epic, universal application.

[…] the lyrics call for unity and freedom. There are songs of struggle and resistance with oblique references to the recent desperate political upheavals in Mali and the increasing power of the Salafists.