Lucibela was born in Tarrafal on the island of São Nicolau in Cabo Verde in 1986.
In 2016, Lucibela made her debut in Lisbon. In 2017, she recorded her first album in Lisbon with Toy Vieira, one of the most famous Cape Verdean musicians, who worked with the greatest voices such as Bana, Titina, Tito Paris, Cesaria Evora, Lura and many others.
With Amdjer (woman), her second album released in June 2022, Lucibela sings as a tribute to Cape Verdean women, but also to all women.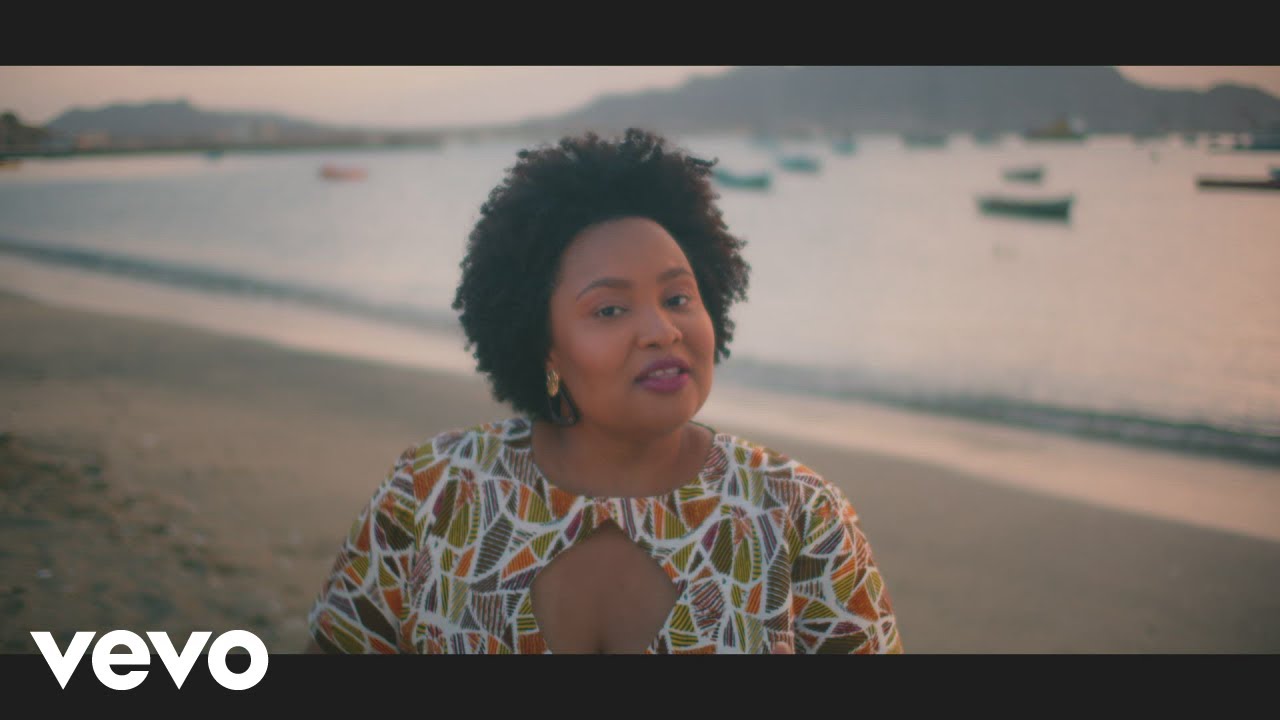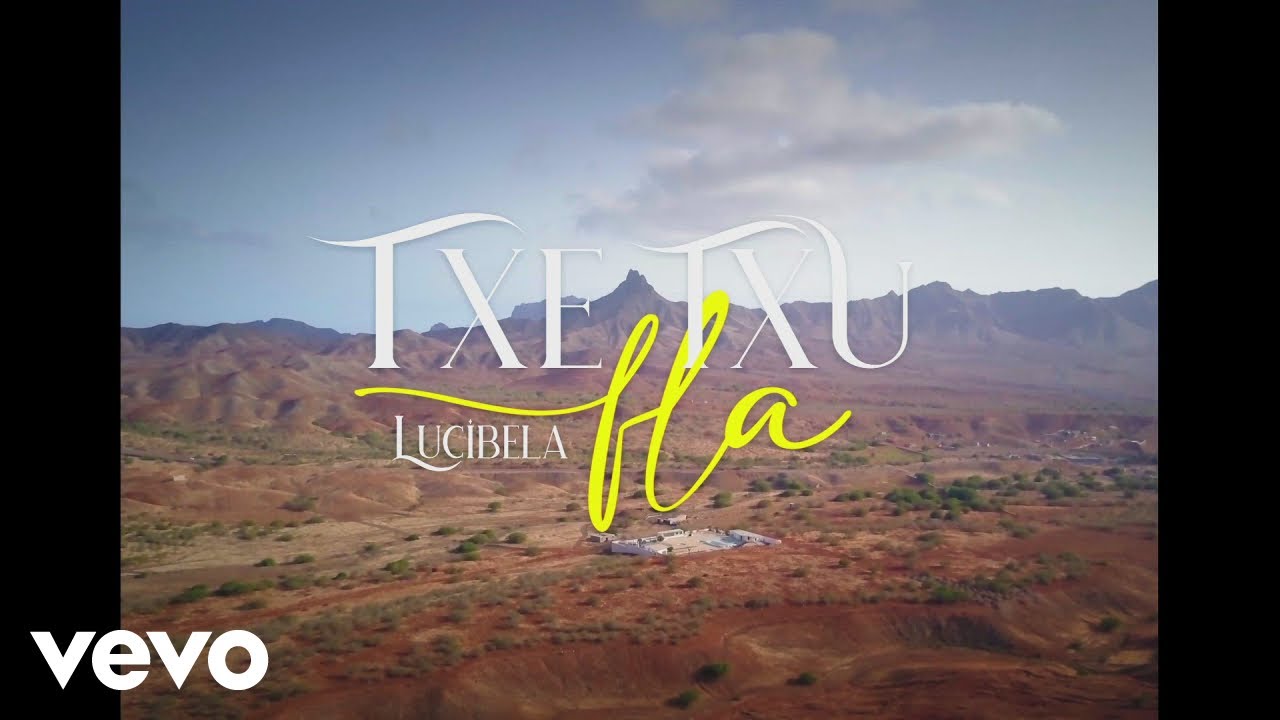 Following the road Cesária Évora left open…
"My aim is to carry on the work Cesaria began. I want to sing Cabo Verdean musical genres – such as morna and coladera – pretty much anywhere in the world."