Old tunes can have a 2nd life… Here, "Maravillas de Mali" featuring Mory Kanté in "Rendez-vous chez Fatimata" revisited in 2018. Check the original version.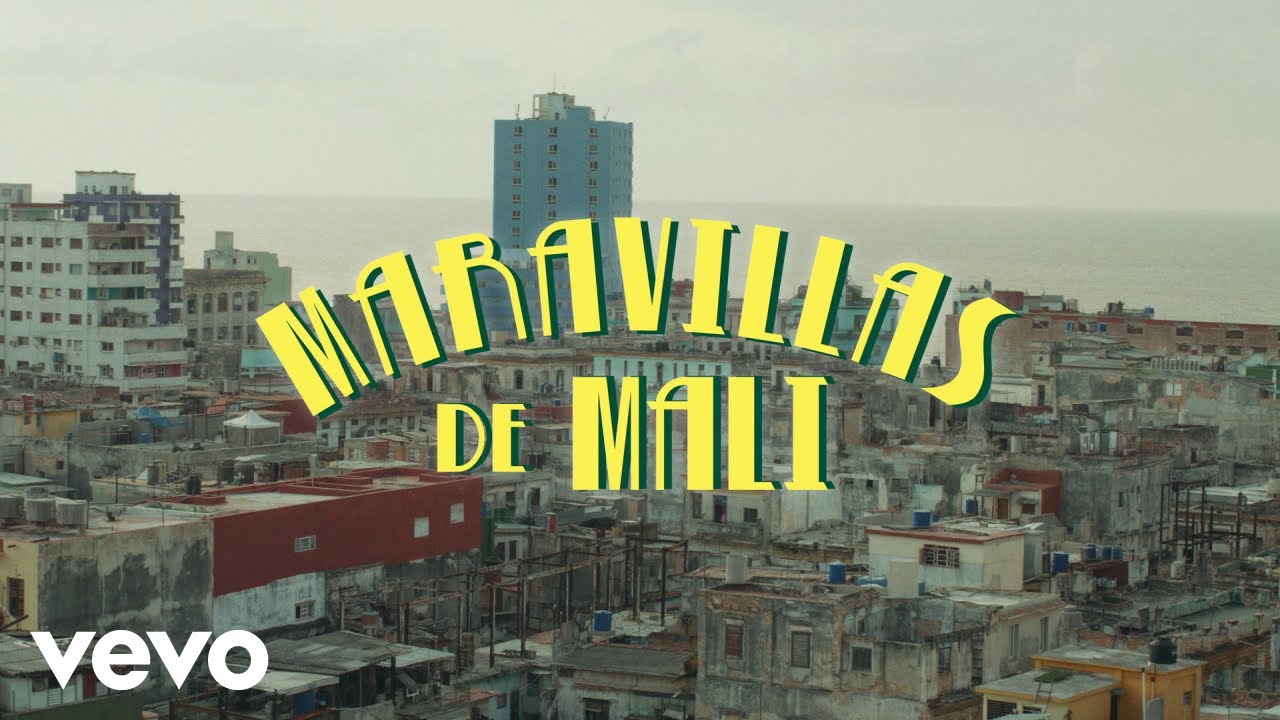 Before Buena Vista Social Club was conceived, another exemplary – though little-documented – example of pan-continental fusion had taken place, namely Las Maravillas de Mali. The story of the "Marvels of Mali" is extraordinary, stretching back to ten young Malian men who made the trip west to the Caribbean, as students, cultural ambassadors and would-be teachers, a project formed by a new axis of communism that took on a life of its own, outside of politics and the classroom. Over fifty years after Las Maravillas played their first show, at the Embassy of Guinea in Havana (22nd September 1965, to be exact), their original bandleader, Boncana Maïga – also the last surviving member of the original septet – has assembled a new line-up.

In 1968, Las Maravillas De Mali released a self-titled debut album. Standout tracks included "Africa Mia", a perfect example of the Cuban charanga (a Latin band with flute and violin), and what has become the band's signature song, "Rendez-vous Chez Fatimata", rooted in danzón (one of the slow-tempo tributaries from the son Cubano motherlode) with elements of Malian rhythm and the West African griot tradition.

"Rendez-vous Chez Fatimata" was one of the great crowd-pleasers at patio parties in the late seventies, alongside another Latin-infused African anthem, "Independance Cha Cha" by Congo's Grand Kallé.

Read more.