Le Grand Kalle: His Life His Music was a 2013 compilation (2-CD plus 104-page book) that brought together for the first time the breadth of Kalle's recording career spanning over 3 decades including tracks taken from shellac and vinyl that had been unavailable for many years.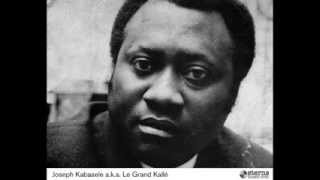 In the turbulent and euphoric times that surrounded Congo's independence in 1960, Kallé and his rumba band, Orchestre African Jazz was the most influential in Africa. Joseph Kabasele – the Grand Kallé, as he was known to colleagues, fans, and even heads of state – lies at the very center of the great mosaic that is African popular music.
Graced by recordings that have been out of print for decades as well as Kabasele's most famous and enduring works, this double album features a keenly researched and illustrated 104-page book that reveals the man, his music and its context as never before.
Review
In the Sixties and Seventies, Le Grand Kalle remapped an entire continent's music. He adopted Cuban rumba and became the first Congolese musician to record with an electric guitar. His Independance Cha Cha (1960) was the soundtrack of a revolution, and his bands spawned world-historic bandleaders Manu Dibango and Tabu Ley Rochereau. This two-CD overview does him full justice, up to and including the riveting liner notes.
Michaelangelo Matos, Rolling Stone, 11/18/13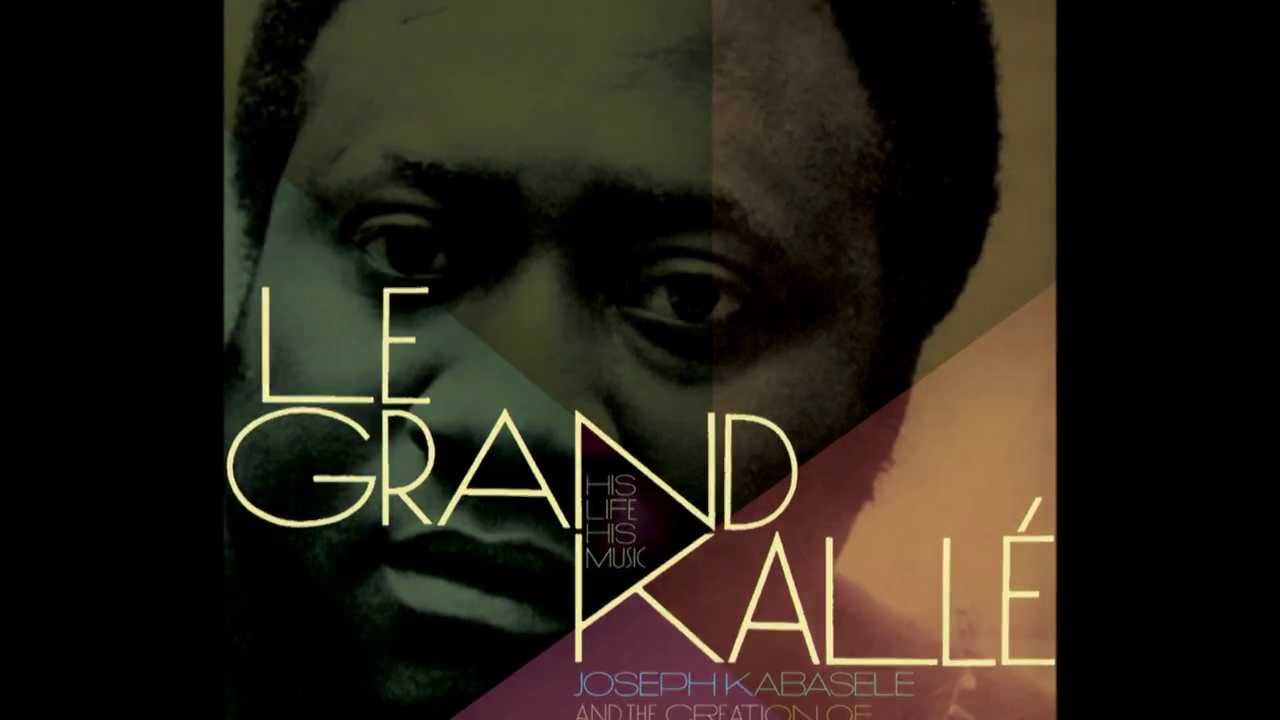 Listen to Table Ronde (1960) & Suzi Na Edo (1970)
"The world has taken many things from the Congo … the only thing given and received with honest pleasure has been music."