AfroCubism was a dream project: the original intention for Buena Vista Social Club was to be a stellar collaboration of musicians from Mali and Cuba.
The original plan finally came to life in 2010, with an incredible line-up including Eliades Ochoa, Bassekou Kouyate, Djelimady Tounkara, Toumani Diabaté, Grupo Patria, Kasse Mady Diabaté and Lassana Diabaté.
Buena Vista Social Club in 1997 featured many of the same Cuban musicians.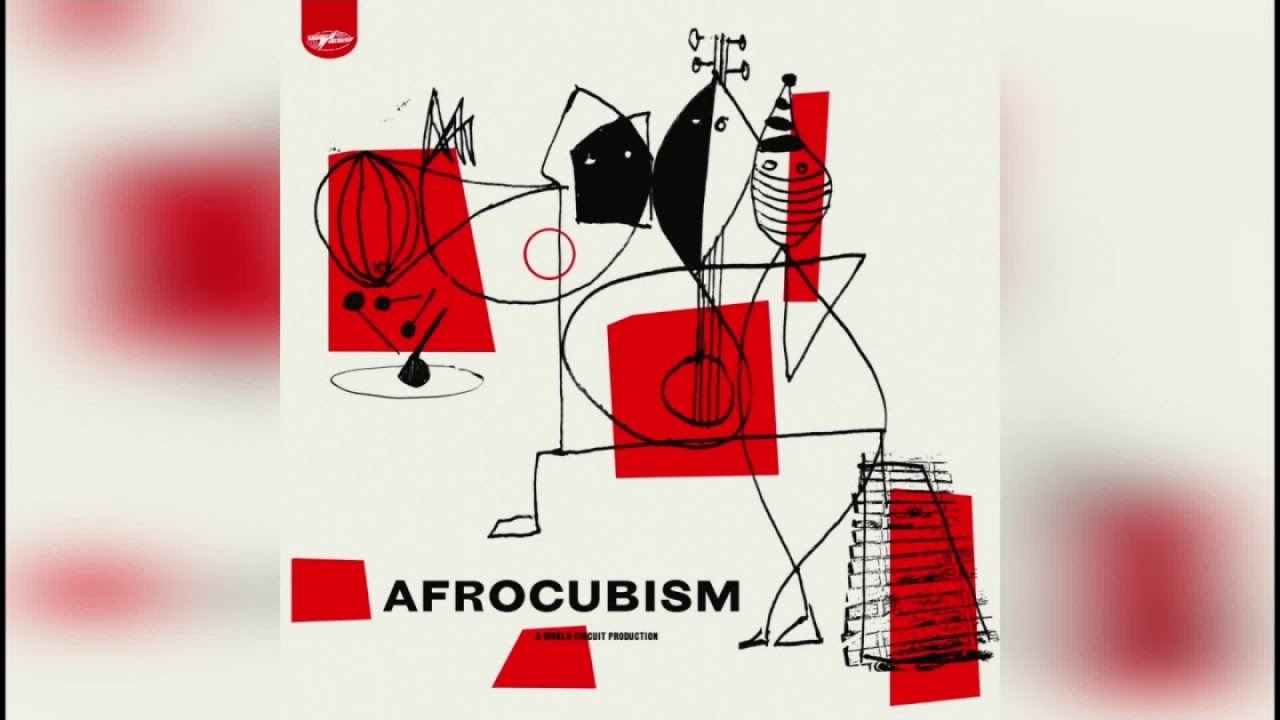 Afrocubism – tracklist
"A true musical meeting of minds between the two cultures [Cuban and Malian]"
Mali-Cuba
Al Viavén De Mi Carreta – 5:38
Karamo – 10:38
Djelimady Rumba – 17:34
La Culebra – 20:45
Jarabi – 24:19
Eliades Tumbao 27 – 30:16
Dakan – 31:33
Nima Diyala – 33:48
A La Luna Yo Me Voy – 37:24
Mariama – 41:24
Para Los Pinares Se Va Montoro – 45:24
Benséma – 49:38
Guantanamera – 54:36
Que No Te Digan Muneca – 58:41
Keme Bourana – 1:04:40
The album captures the rhythmic and melodic patterns which are common to traditional West African and Afro-Cuban music.
Afrocubism – Personnel
Cuban musicians
Eliades Ochoa – guitar, vocals
José Ángel Martínez – double bass
Jorge Maturell – congas, bongos, cowbell
Onsel Odit – chorus, rhythm guitar
Eglis Ochoa – maracas, guiro, chorus
Malian musicians
Toumani Diabaté – kora
Bassekou Kouyate – ngoni
Kassé Mady Diabaté – vocals
Djelimady Tounkara – guitars
Fode Lassana Diabaté (from Guinea) – balafon
Baba Sissoko – talking drum