"We Famous" is Sierra Leone's Kondi Band return.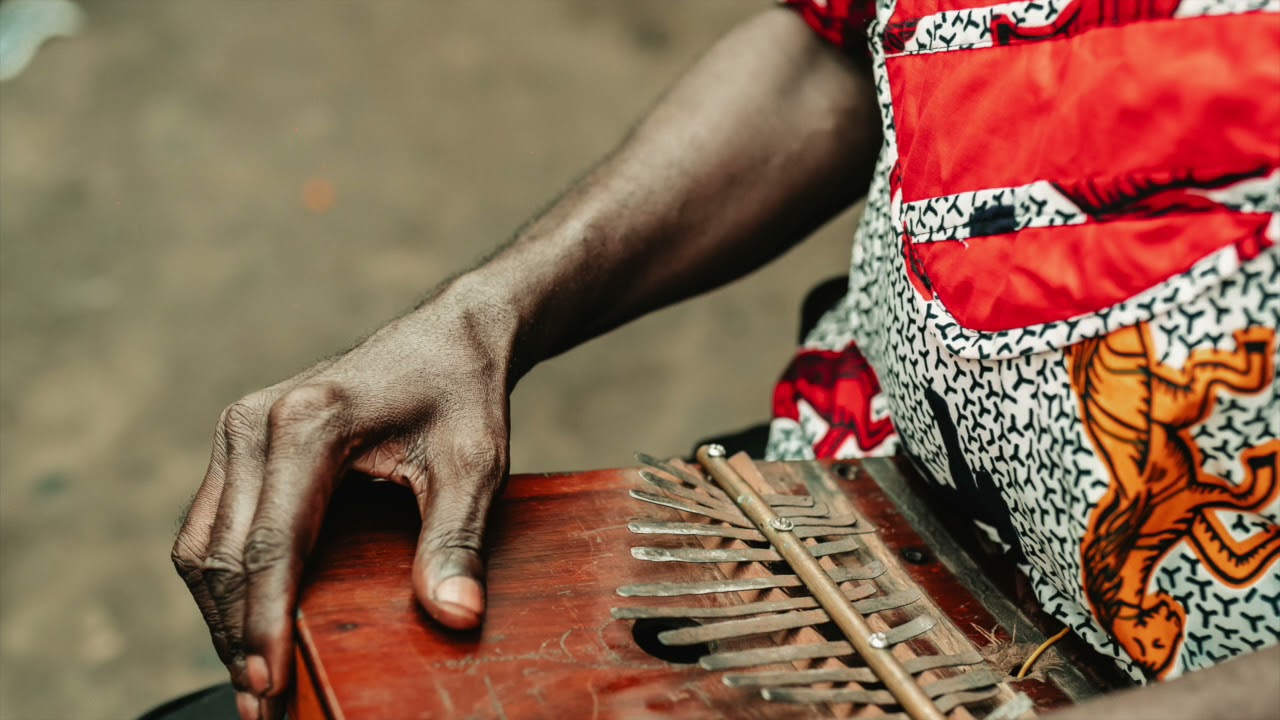 Following on from their acclaimed Salone album in 2016 and the massive single "Yeanoh", the new recordings further hone the group's unique fusions of Sorie Kondi's inimitable rich vocals and the kondi thumb piano with intricate dancefloor electronics, bringing in Afro-pop, dub effects and disco into their unique mix.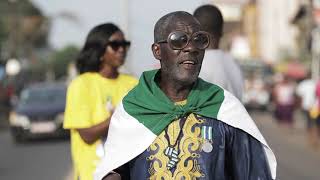 "Sorie Kondi may be playing an acoustic folk instrument from Sierra Leone," explains Chief Boima, "but he thinks about music in the same way as a techno producer with the dance-friendly pulse of his cajon drum, the flowing melody lines from his thumb piano and his incredible vocals."
Yeanoh remixed (2016)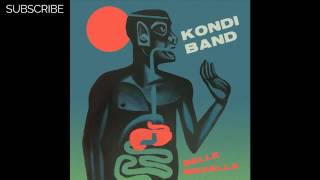 The Freetown Tapes
In 2006, blind Kondi (thumb piano) player Sorie Kondi was surviving by busking on the streets of Freetown, Sierra Leone, abandoned by relatives who had fled the rebel takeover of the city in the late '90s. His sound was marked by his electrified Kondi, run through a small distorted amplifier that he carried on his back. Since then, he has recorded and finished five albums, culminating in "Without Money No Family", which caught the ear of US producer / DJ Chief Boima (also of Sierra Leonean descent) after chancing upon a YouTube link.