Skokiaan is probably better known in the version recorded by Louis Armstrong in 1954 with the Sy Oliver orchestra in 1954, but this track was originally released in Rhodesia in 1947 by the Bulewayo Sweet Rhythm Band. The tune found it's way to the U.S. and lots of folks covered it. Enjoy!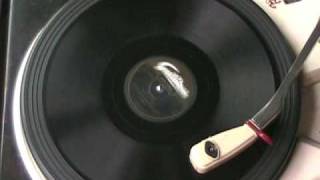 More links between Louis Armstrong and Africa.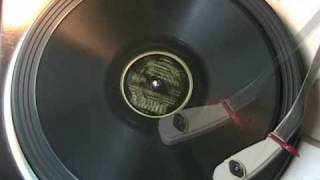 More info on Wikipedia.