The "Never Forget" video is an ode to Zamrock music, a genre that was birthed in the 70's and is a combination of tradional Zambian music and psychedelic rock.
Sampa Tembo, known professionally as Sampa the Great, is a Zambian singer, rapper and songwriter.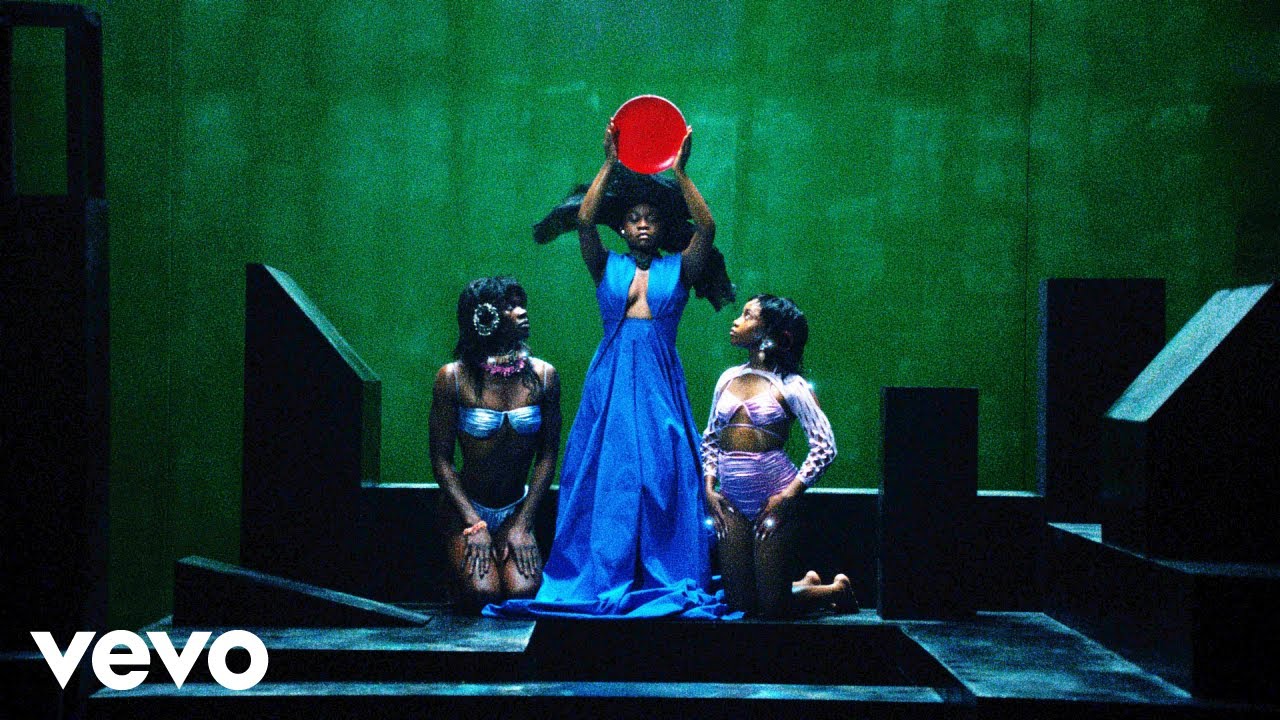 From album As Above, So Below.
More Sampa The Great on AMF.