Takeifa was a band from Sénégal, led by singer Jac Keita. It's goal was to explore new musical territories, by mixing Pop, Rock, Samba, Funk, or Zouk.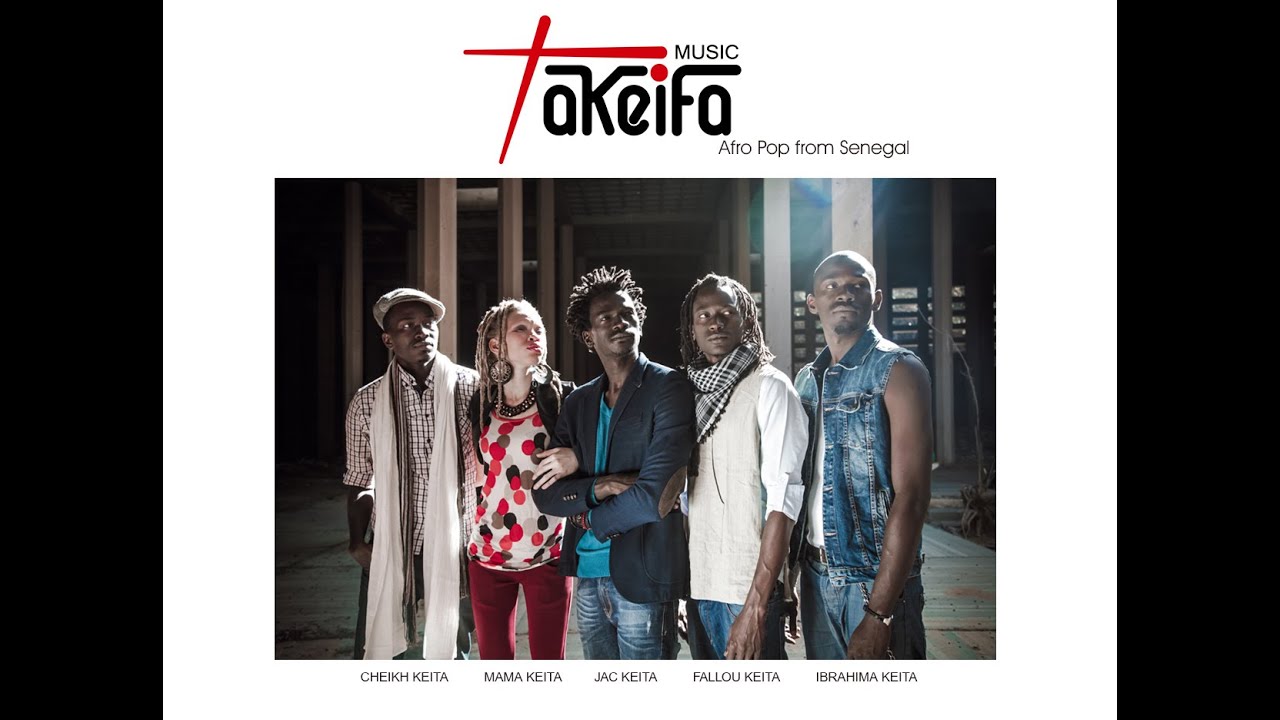 Takeifa tried to break musical borders to achieve a unique and innovative sound, as part of a new generation which has a clear goal to share their ideas with the wider world.
Five siblings, socially engaged, performing African pop in four languages: This is Takeifa.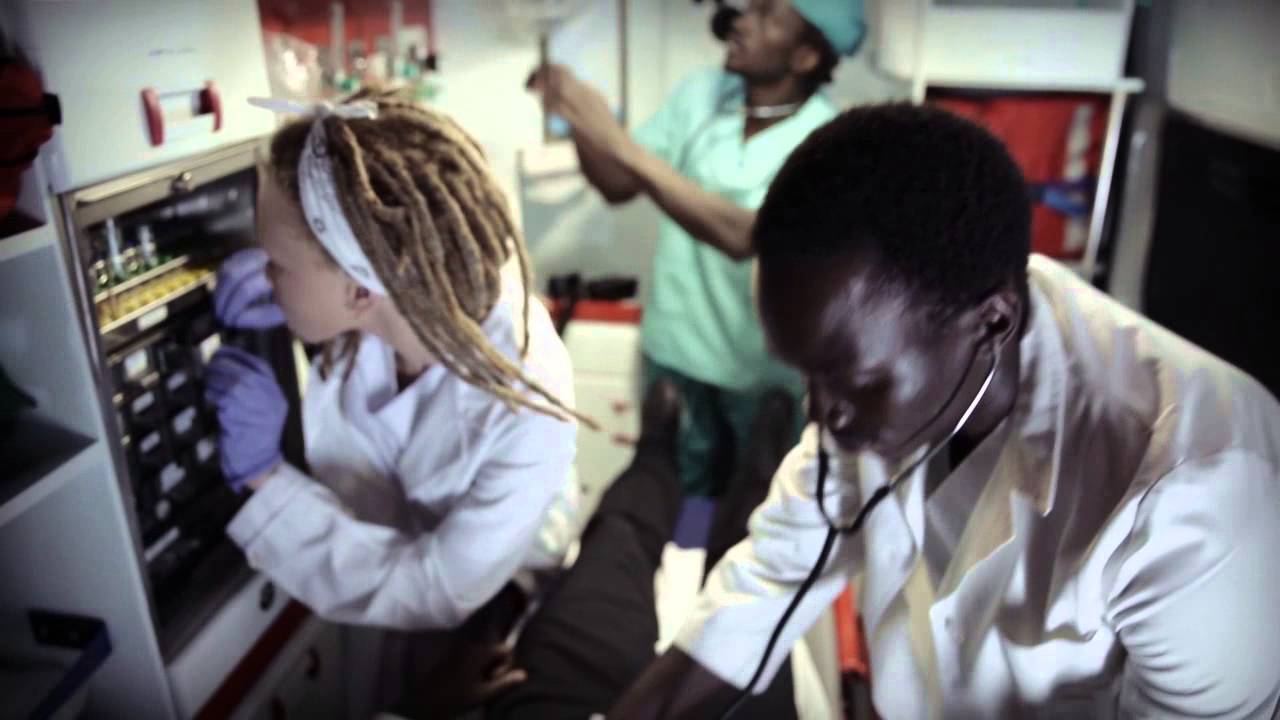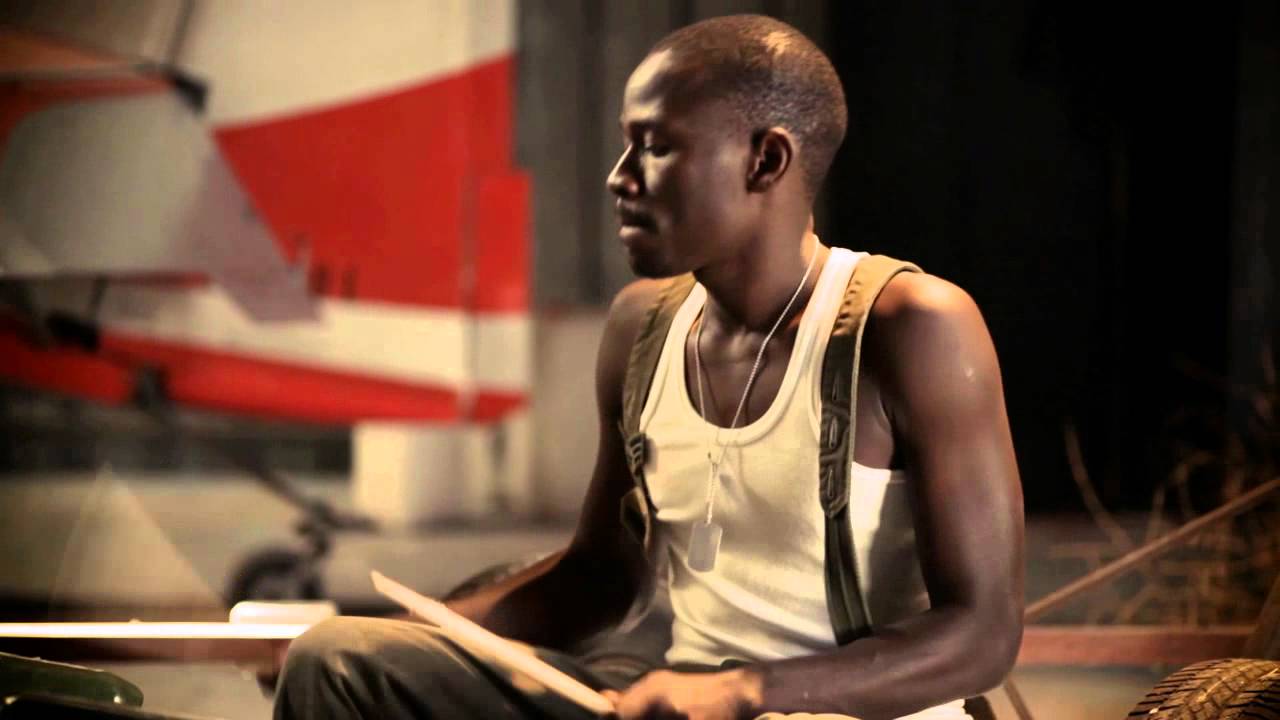 More from the band on AMF.