From the live album "Dance of the Forgotten Free" recorded by Thandiswa Mazwai at a concert in 2010.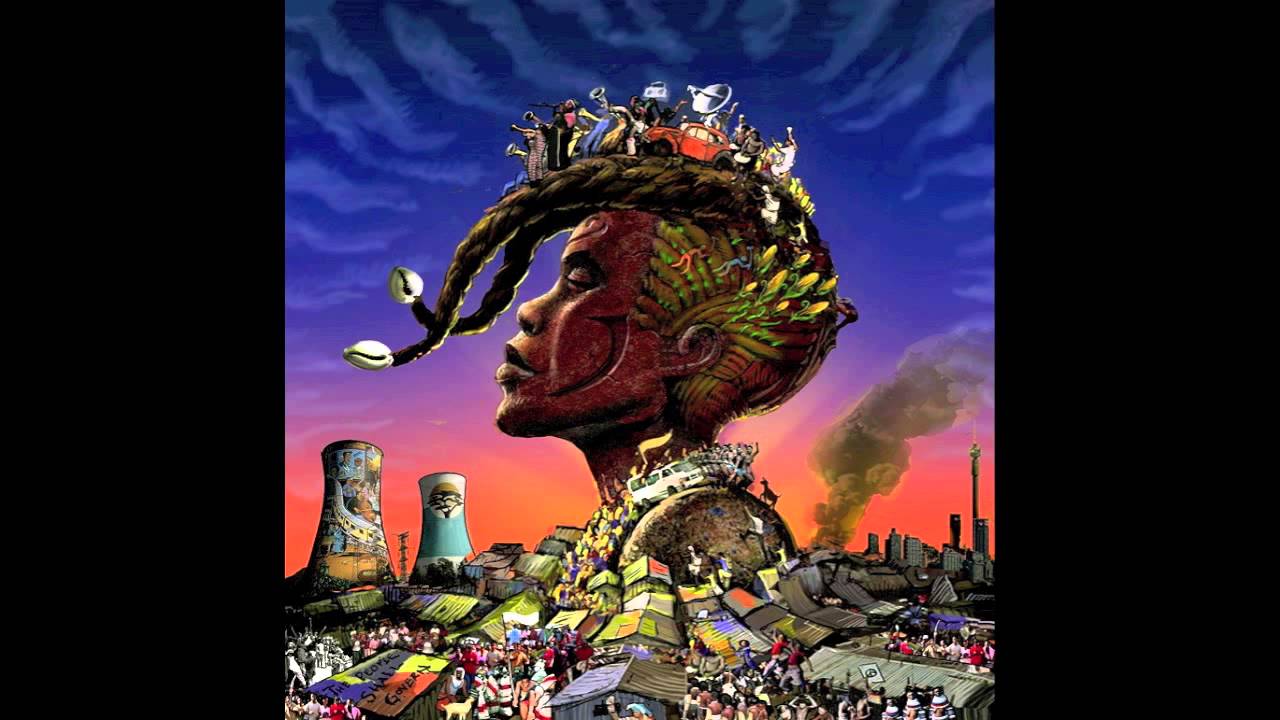 After five albums with the band "Bongo Maffin", Thandiswa Mazwai ventured onto a solo career. Her first project, Zabalaza (2004), reached double-platinum status and won numerous awards, including a Kora award for Best African Female and four South African Music Awards, including Best Album.
Her music is often deeply political and her compositions include traditional Xhosa rhythms, Mbaqanga, Reggae, Kwaito, Funk and Jazz sounds.
Thandiswa performed as "King Tha" vs. BLK JKS at the 2017 Afropunk Festival Johannesburg.