The Afrobeat Revolution started in Lagos at the Nigerian Broadcasting Corporation in 1963 when Tony Allen met Fela Kuti.
Allen was working as studio engineer at the time and Kuti had been hired as a disc jockey with his own jazz request programme.
The Nigerian drummer Tony Allen is credited with creating Afrobeat along with his old bandmate Fela Kuti.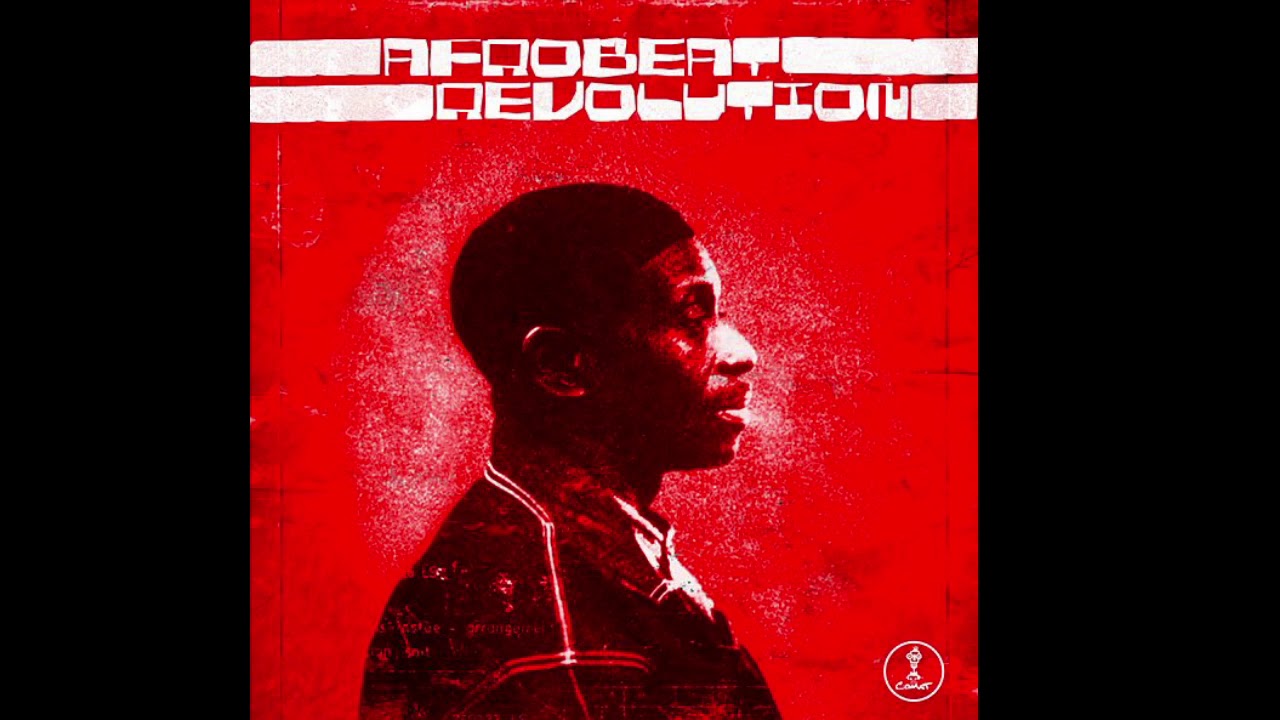 Everyone knows Fela Kuti as the father of Afrobeat, but it was Tony Allen, Kuti's drummer in Africa '70, who was the literal beat behind it. Even after defecting from Kuti and launching his own successful solo career, Allen was regularly tapped as a session musician by artists around the world.