This "AFro-Funk" compilation showcases and highlights some of the best bits, but really it is only just scratching the surface of this legendary band's vast archive.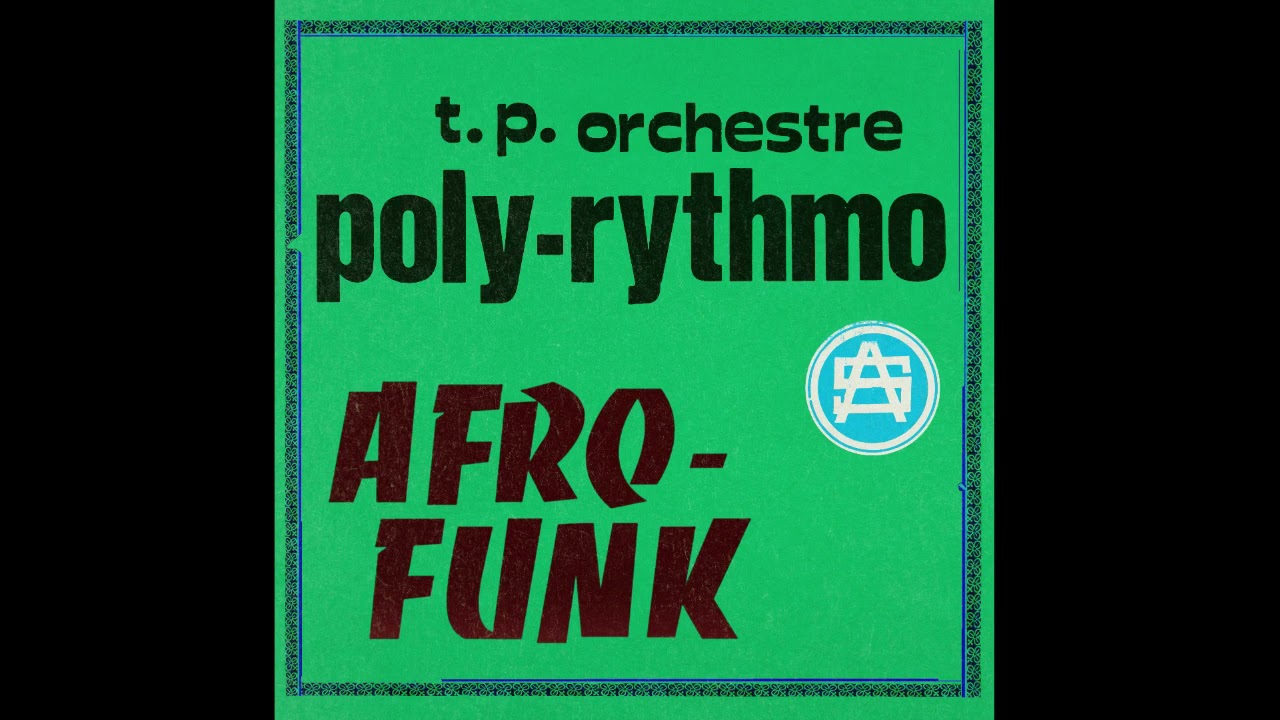 T.P. Orchestre Poly-Rythmo de Cotonou first formed by bandleader Clément Mélomé in 1968 under the name "Orchestre Poly-Disco" in the coastal town of Cotonou, Benin.
Their debut album was originally released in 1973 but from the late 1960s through the early 1980s, the group released and recorded some of the finest afro-funk the world has ever seen.
00:00 Gbeto ViVi
05:46 Gabo Brown – It's A Vanity
10:09 Minkou E So Non Moin
16:21 Kou Tche Kpo So O
19:35 Houe Djein Nada
24:44 Gbeti Ma Djro
27:38 Rep Pop Du Benin – Segla
34:35 Medida
37:34 Gan Tche Kpo
51:08 Mi Si Ba To
56:10 Mi Ve Wa Se
01:00:35 Benin – Aiha Ni Kpe We
"T.P." stands for the French "Tout Puissant", which means "All Mighty".
More info