South African artists have come together to pay homage to legendary South African musician Johnny Clegg (1953-2019).
2018 – The Crossing
In 2018 a group of well-known musicians came together to celebrate the life and work of Johnny Clegg and recorded a special version of his song.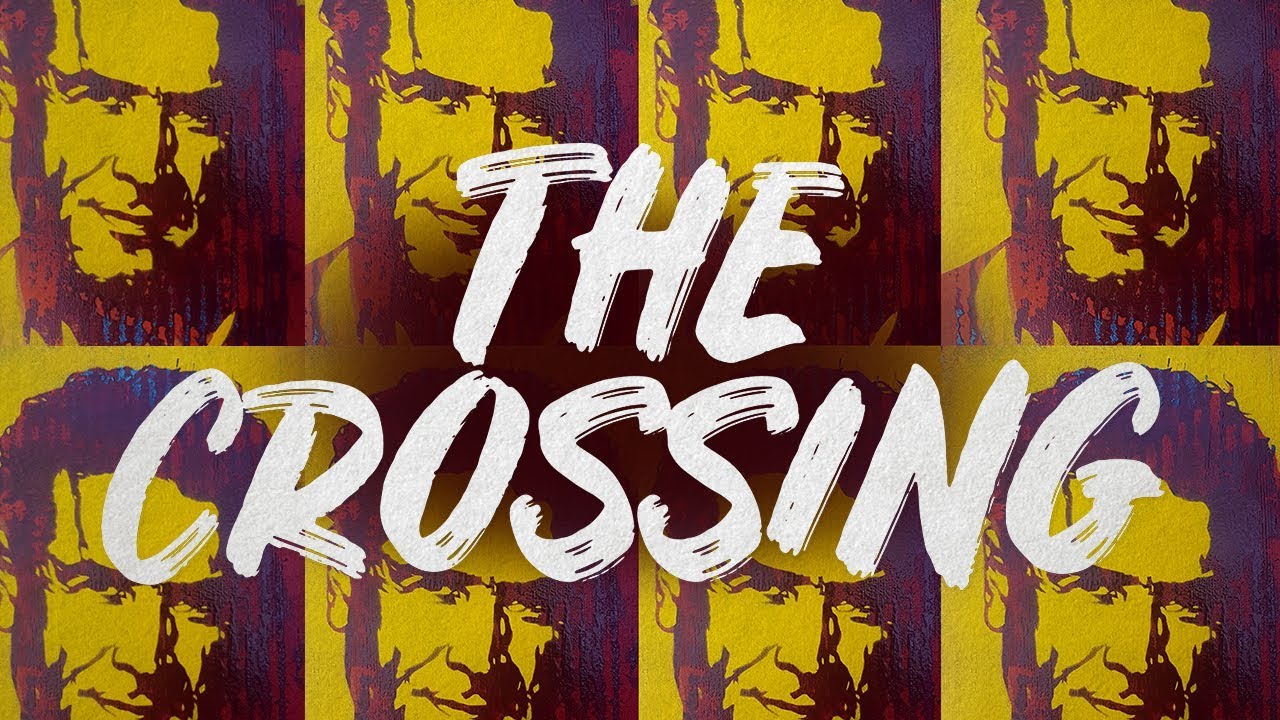 2019
Final farewell tribute with Jesse, one of his 2 sons.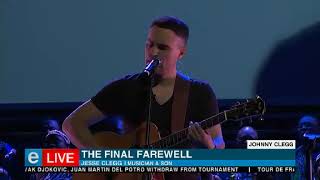 2022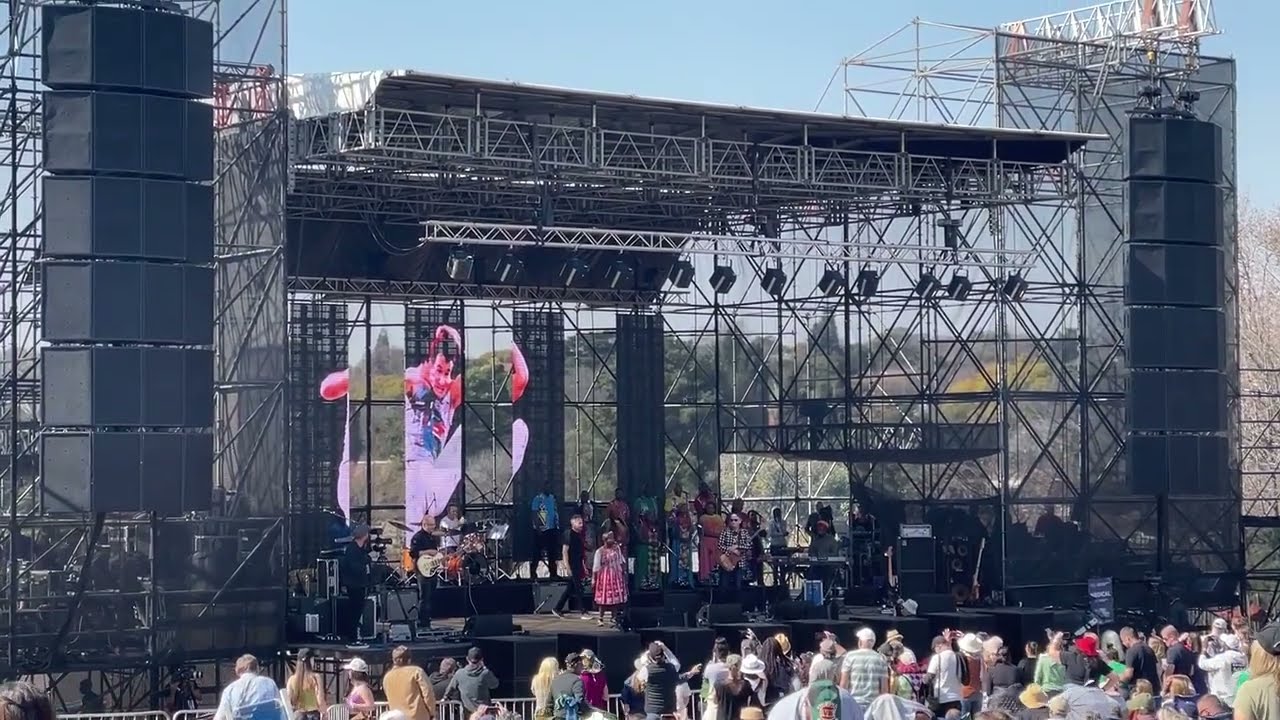 Backing vocals also by the Soweto Gospel Choir.
The original Beat-Tape disappeared from Soundcloud… Here are a few videos instead…