"Waka Waka" and "Se E Tun De" on this 45T from the sixties by Fela Ransome Kuti and His Koola Lobitos.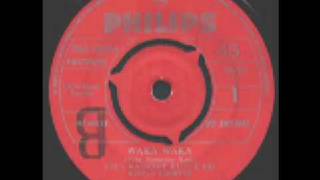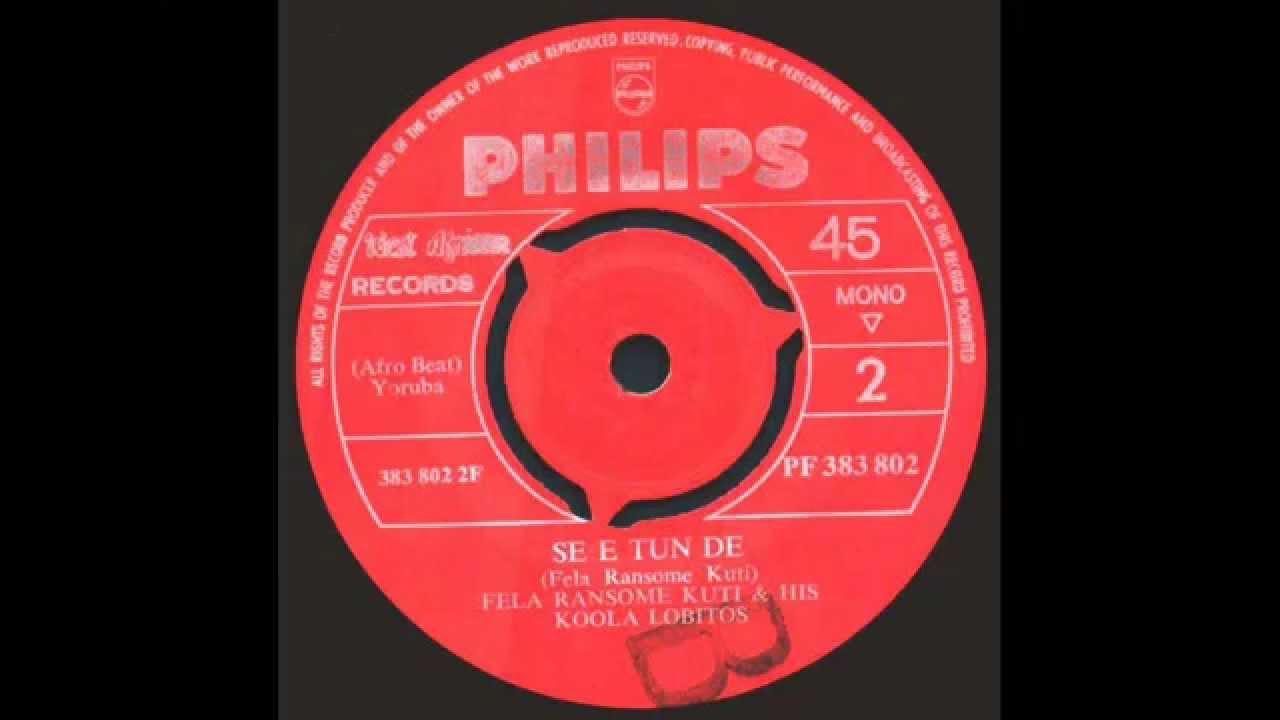 There's a live version on the 3-disc set Highlife: Jazz and AfroSoul (1963-1969) below.
A collection of recordings made between 1963 and 1969 that provide unique insight into the beginnings of Kuti's craft. Koola Lobitos were the first expression of Kuti's incredible talent and the start of his musical evolution that led to the Afrobeat movement.
"This anthology takes us through Fela's earliest years, fusing Highlife and Jazz on singles recorded for an array of labels."
Note that he still played the trumpet at the time…
Enjoy!