Did you know that Nobel prize winner Wole Soyinka released socio-political critique songs?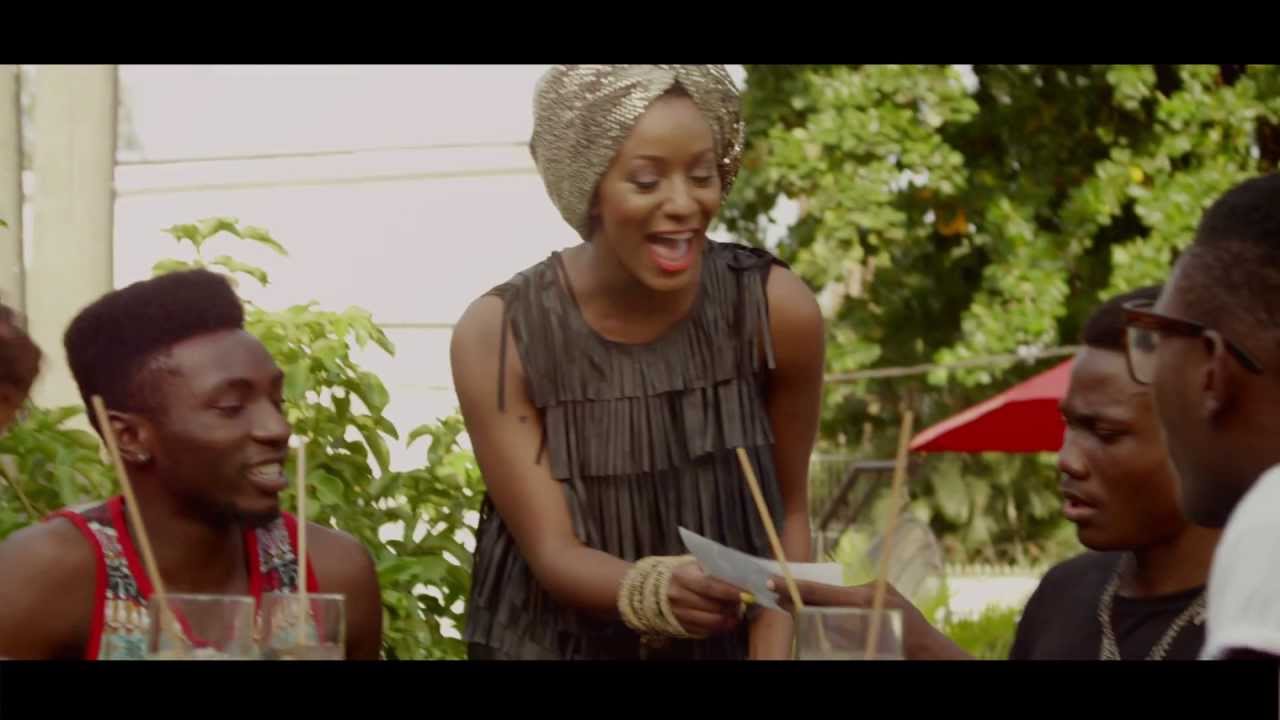 The so-called "self-made and hard-working" DJ Cuppy released this song for her debut single in 2013.
This is in fact a remix of "Etike Revo Wetin" composed by Soyinka and Tunji Oyelana, side B on the sarcastic Unlimited Liability Company LP, released in 1983 by Soyinka's production company, Ewuro Productions.
In this my nation, all is free // to starve to death, you don't need a fee.

Wole Soyinka (Nobel, 1986)
The original record became a commercial success in Nigeria, in the 1980s.
Read more on Africa is a Country or my main blog.