Xalam is a Senegalese band that's known for its Jazz Fusion, mixing western instrumentation with traditional African percussion and rhythms. Ade is a live concert recorded at Festival Horizonte in Berlin in 1979.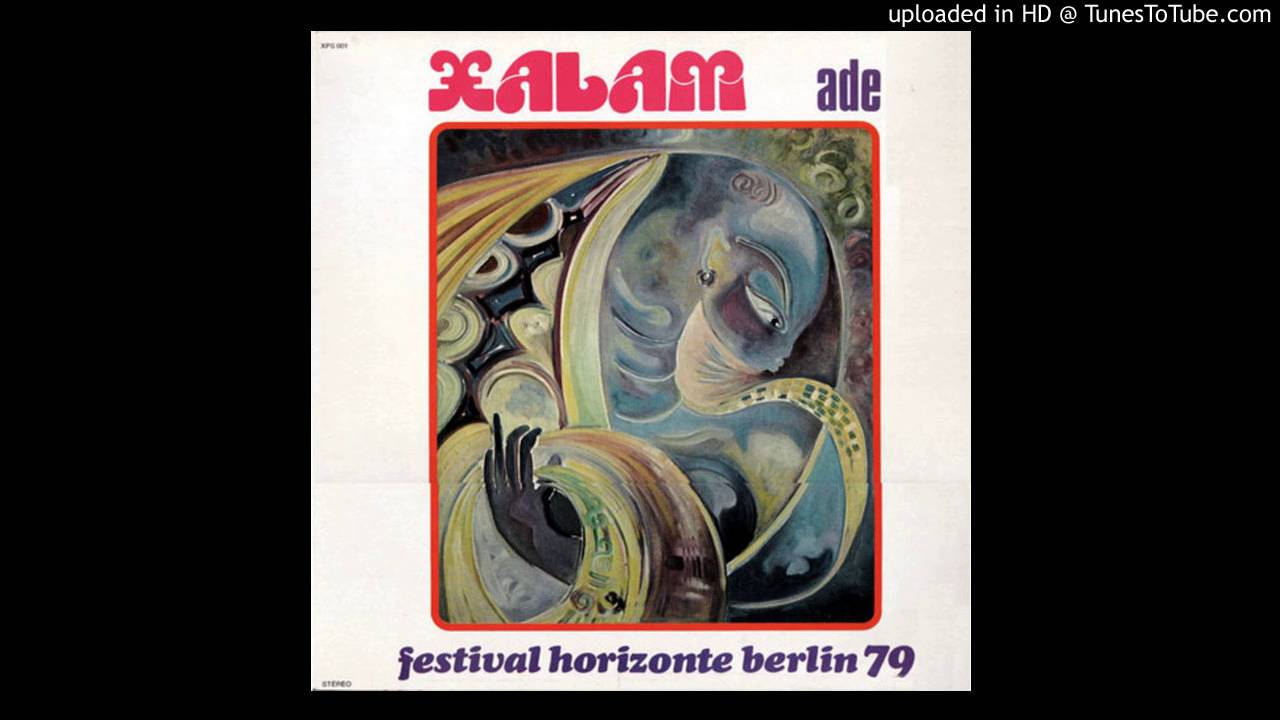 Full album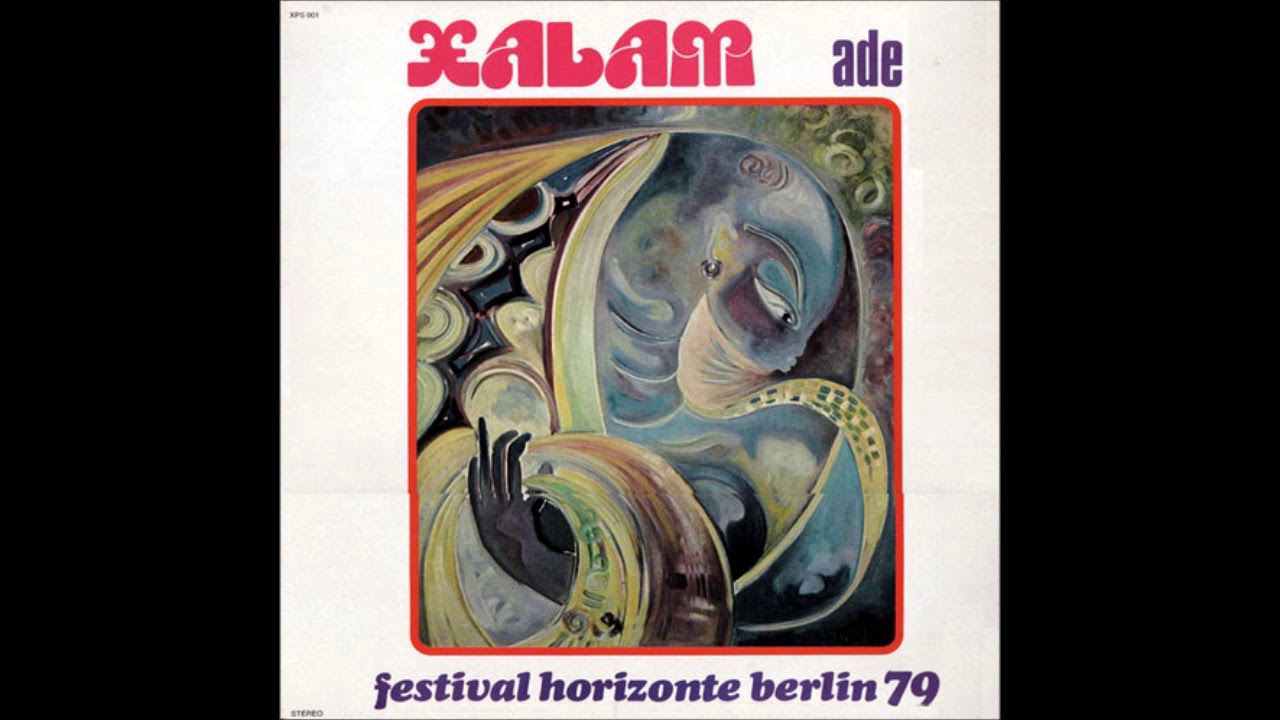 Tracklist
Alal (0:00)
Ade (7:43)
Kanu (14:41)
Njong (22:36)
Leeboon (27:46)
Njare (32:48)
Musicians
Bass – Papa Moussa Babou
Drums – Abdoulaye Niang
Electric Piano [Fender Rhodes], Synthesizer, Clavinet – Henry Guillabert
Guitar – Samba Yigo Dieng
Percussion – Abdourahmane Mboup
Percussion, Vocals – Xalifa Cisse
Saxophone [Alto] – Ansoumana Diatta
Trombone – Yoro Gueye
Vocals – Ibrahima Coundoul
See on Discogs.