Zamrock was molded in 1970s Zambia out of a dual influence of Jimi Hendrix's acid guitar and James Brown's funk.
Psychedelic Zambian Rock and Funk jams.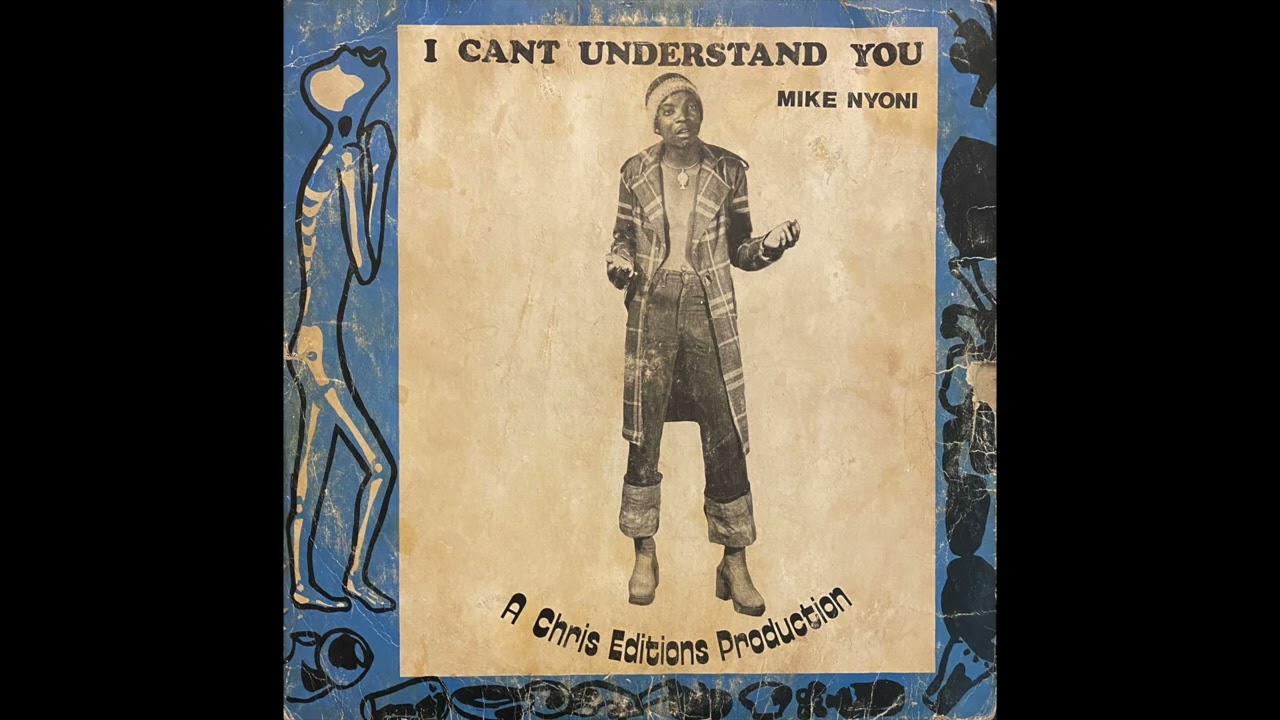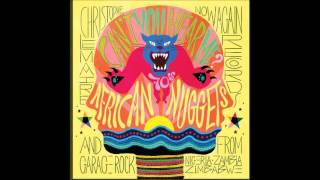 Zamrock is a musical genre that is described as a combination of traditional African music with psychedelic rock and funk.
Welcome To Zamrock! presented in two volumes, was an overview of its most beloved ensembles, and a trace of its arc from its ascension, to its fall, to its resurgence.